BCG Attorney Search is a legal placement firm and not a legal recruiting firm. There is a huge difference. Read more about this here.
There is a pervasive opinion among attorneys and firms that all recruiters work out of a spare room in their lofty mansions, pocketing 100% profit from their commissioned attorney placements. While some legal recruiters do indeed operate like this (usually minus the lofty mansions), BCG Attorney Search incurs many traditional and many more "invisible" costs, most of which go into solidifying our clients' position in the legal market. Recruiting businesses, like all businesses, have expenses-advertising, payroll, office overhead-that are sunk costs. Additionally, all businesses have the choice of how to allocate the rest of their funds, with the traditional options being putting those funds straight into the President's pocket or reinvesting them in the company. Putting the time and effort (and money) back into the company in our efforts to provide the most full-service legal-recruiting agency is what sets us apart.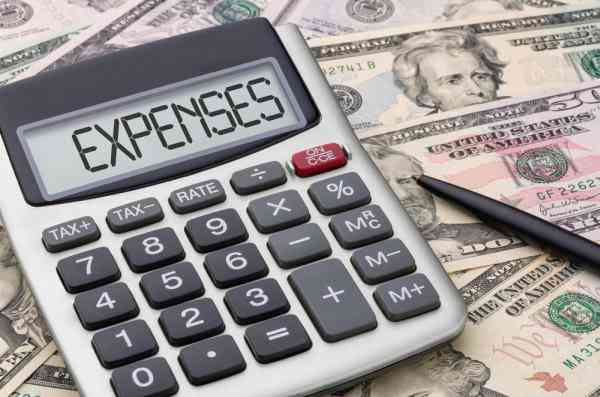 Being full service
As a national recruiting firm with offices spread out all over the country,
BCG Attorney Search
has committed more money to expansion in the last few years than any other legal-recruiting firm that we are aware of. Part of the reason for this is our desire to provide our service nationwide, as there are out-of-work attorneys in need of help everywhere. Perhaps more important than that, however, is our desire to truly be a national presence so that the candidates we do choose to represent can be sure that they are getting a knowledgeable national staff at their disposal. Obviously, the cost of having our company stationed in almost every large city in the country is much greater than the cost of having everyone working out of one office, but we believe that in spending more to provide our candidates with more possibilities and a broader expertise is what this business is all about.