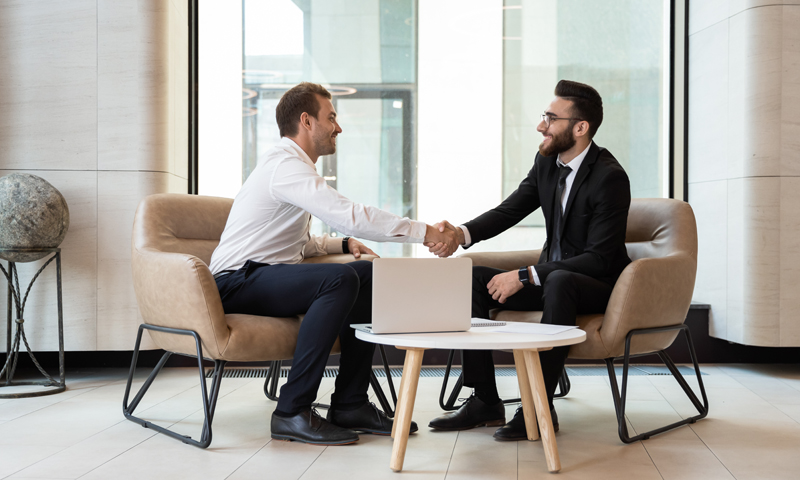 First, recruiters are generally more successful with candidates who take the time to invest in their job search and in their relationship with a specific recruiter. This means starting the process early on. If you begin building a relationship with a recruiter now, he or she will have sufficient time to become familiar with your background and experience, as well as your interests and long-term goals. Your recruiter will then be well-positioned to advocate for you when opportunities arise.
 
Keep in mind that a job search – even when aggressively pursued – can often take up to a year (and sometimes longer, depending on your interests and seniority). Don't expect to be able to make a lateral move over night. If you think you want to make a move within the next year, find a good recruiter and start looking now. By doing so, you'll greatly increase your chances of making a good lateral transition within your desired time parameters.
 
Furthermore, by building a relationship with a recruiter now, you position yourself to take advantage of lateral opportunities that may arise unexpectedly and may just happen to be a spot-on fit for your interests and experience. Some firms – having become wise to historic annual hiring patterns of their competitor firms – will be looking to anticipate possible year-end departures from their firm by adding to their attorney pool before the competition among law firms for top candidates becomes even fiercer at the start of the new year.