Summary: Learn more about the entire process BCG Attorney Search goes through for every legal placement it makes.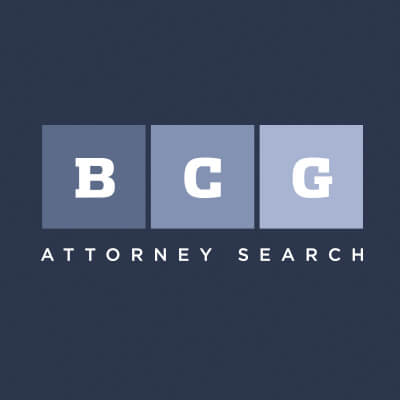 A job search is an important life event and we are dedicated to making the process as painless and successful as possible for you. Since 1999, we have placed thousands of attorneys and changed countless lives and careers for the better. To achieve our mission of finding attorneys the best jobs for them, we follow a rigorous process that requires our candidates be serviced with the highest levels of professionalism and have access to the most relevant information possible.  
Attorneys who come to BCG go through an intensive vetting process to ensure we are only working with candidates we feel we can place with the world's top law firms. Once we determine a candidate has the requisite marketable skills, we assign that candidate a personal legal placement professional ("LPP"). Our reputation requires that we work with only the most exceptional attorneys, and in general we work with less than 1% of the attorneys who contact us. We are very proud to be representing our candidates and we put the full resources of our entire company (and network of companies) behind each one in order to ensure success.  
BCG Attorney Search Is a Legal Placement Firm—Not a Legal Recruiting Firm