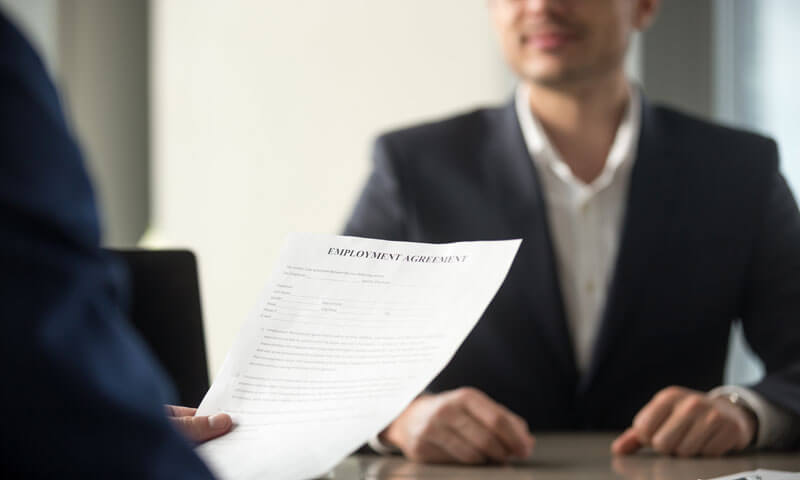 1. Why don't recruiters return my phone calls?
It is a mystery to me why any service provider would let a phone call go unanswered. After all, you never know when you are going to meet a potential client or a friend of a potential client. While I do not feel any compulsion to respond to a voicemail message left by a telemarketer, I always try to respond to inquiries (or ask a colleague to respond on my behalf).
Nonetheless, it is a fact of life for many professionals that there are not enough hours in the day to do everything. Sometimes when recruiters receive messages from candidates they know they cannot place, those messages go to the bottom of the priority list. To understand this, it is important to understand the economics of the legal recruiting industry.
2. How do recruiters get paid?
While good recruiters build close relationships with their candidates, recruiting fees are paid by the employer. When a legal employer hires a candidate that was first introduced by a recruiter, the search firm is entitled to a fee (generally 25% of the first-year salary). This fee is usually paid 30 days after the candidate begins working for the firm. Many search firms also guarantee a portion of their fee for a period of months.