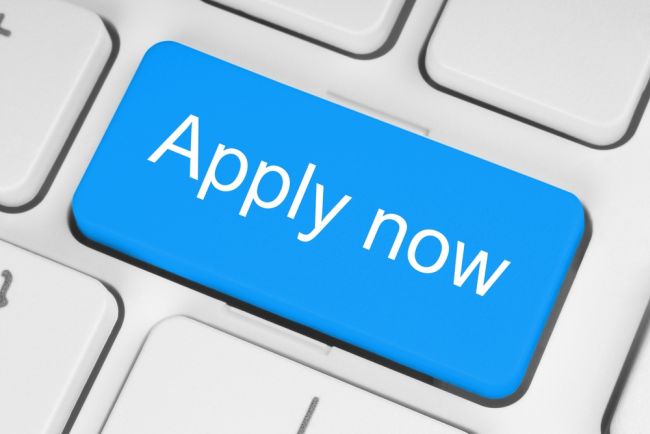 Answer:
This question comes up more times than I can count. Unfortunately, the short answer is that once your materials have been submitted to a firm, you should not submit your materials again through a different source. The following considerations apply to your current situation:
1. The Referral Source
When a law firm receives a resume (whether directly from a candidate, through an attorney at the firm, or through a recruiter), that resume is typically logged into a database that helps the firm track potential candidates. This system also enables the law firm to keep a record of the referral source. This becomes important if the candidate is hired by the firm because the law firm will likely owe a placement fee to the referral source.
Thus, in your situation, the first recruiter who submitted your resume is considered the referral source, and having a second recruiter submit your resume will create a conflict. I have personally been told by recruitment professionals that they will ignore the submission altogether if there is a conflict because they do not want to get involved in a dispute between the various referral sources.
In order to avoid such a result, the best idea is to continue contacting the recruiter who submitted your materials until you get a response on the status of all pending submissions. Even if s/he is only able to confirm that the materials were sent but no response has been received, you absolutely deserve to know the status of all submissions the recruiter made on your behalf.
2. A Reflection on Your Professionalism
When a law firm receives a candidate's resume several times from different sources, it may reflect poorly on the candidate's professionalism. In choosing to work with a recruiter on your job search, you are placing a great deal of trust in that individual. In return, a good recruiter will never submit your materials to a firm unless you have given your express permission (preferably in writing).
Thus, you are responsible for keeping track of your job search and the firms to which you have been submitted. When your resume is received twice by one firm, it may give the impression that you are not keeping track of your own search and that you are sending your resume out in a haphazard fashion. In order to avoid this negative impression, make sure you keep track of all firms where you have submitted a resume, and don't hesitate to insist that your recruiter get your authorization before submitting your materials to any firm.
3. Same Firm, Different Office
As a member of a national recruiting firm, I tend to work with a considerable number of candidates who are relocating or are otherwise considering multiple legal markets. In this particular set of circumstances, I have found that people tend to believe that if they submitted their resume to one office of a law firm, it is okay to then submit to a second office through a different recruiter.
Be careful here. Many firms have either instituted or are in the process of instituting centralized databases for their recruitment professionals. Be honest with your recruiter so that s/he may advise whether a submission to one office means you have, for all intents and purposes, been submitted to all of the firm's offices or you must indeed submit separately to each office that is of interest to you.
See 6 Things Attorneys and Law Students Need to Remove from Their Resumes ASAP If They Want to Get Jobs with the Most Prestigious Law Firms for more information.
4. The Rare Exception
As with most rules, there are rare exceptions. For example, if it has been more than six months since the recruiter submitted your materials to the firm, it might be okay to send the materials again. Or if some time has passed and an entirely new position has opened up, an exception might be made. However, in the vast majority of circumstances, the best course of action is to follow up with the recruiter who made the initial submission and ask that recruiter to send you a written list of all the firms to which s/he submitted your materials that includes the status of each submission.
See the following articles for more information:
Learn
how to become a legal recruitment consultant
in this related article.  
BCG Attorney Search is looking for driven recruiters to join our team. BCG Attorney Search covers the entire United States, Asia, Europe and the Middle East. We offer first-rate training and coaching, pay top of market commissions, pay our recruiters as employees and not independent contractors, and offer medical insurance and other benefits. Additionally, BCG is the best known brand in the industry and is part of a 200+ employee legal employment company. We offer a supportive cooperative atmosphere and provide you with everything you need to be the most effective recruiter possible (continually updated internal job database, massive advertising support, incredible back office support, and many other perks designed to ensure you match every possible candidate with every available position).