BCG Attorney Search is a legal placement firm and not a legal recruiting firm. There is a huge difference. Read more about this here.
Finding the Right Attorney Recruiter to Jumpstart Your Legal Career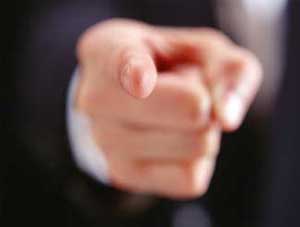 New lawyers often find themselves struggling for leads in securing good jobs.
A diploma and a license is hardly a guarantee of securing the right job in the legal profession these days. According to
The Washington Times
, only 85.6 percent of 2011
law school graduates
have jobs, making it the lowest percentage in almost 20 years. This is the reason many newly-minted lawyers turn to a
reliable attorney recruiter
.
The term attorney or
legal recruiter refers to a person who finds jobs for lawyers and paralegals.
These recruiters are either paralegals, themselves, with extensive background in human resources, or even lawyers who find jobs in large corporate firms or government agencies. If you're looking for a recruiter company, you need to ascertain that it has an excellent reputation.  
Some recruitment companies specialize in placing top associates and partners in
prestigious law firms
. Look at a company's track record, and see how it stacks up against the competition. For instance,
legal recruitment
firms like BCG Attorney Search reportedly increased their performance between 2008 and 2009, which is generally considered to be one of the worst times in the legal placement market.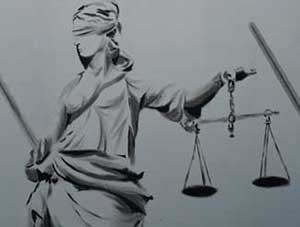 Attorney recruiters need to be passionate about their jobs and genuinely happy to launch
successful legal careers
. They should also have a natural inclination towards the legal industry. New lawyers are usually very eager to sink their teeth into legal practice; so it's important for recruiters to understand this kind of passion.
Recruiting firm managing directors say that finding a qualified and zealous recruiter who can tell you how his own life was changed by
becoming a legal recruiter
can, likewise, change your life.
New lawyers may have a tough road ahead of them; but they get a good start once they've found the recruitment companies that can help them find suitable jobs.
Click Here to Submit Your Resume to BCG Attorney Search!
Get a Confidential Review and Job Updates Now!
BCG Attorney Search is looking for driven recruiters to join our team. BCG Attorney Search covers the entire United States, Asia, Europe and the Middle East. We offer first-rate training and coaching, pay top of market commissions, pay our recruiters as employees and not independent contractors, and offer medical insurance and other benefits. Additionally, BCG is the best known brand in the industry and is part of a 200+ employee legal employment company. We offer a supportive cooperative atmosphere and provide you with everything you need to be the most effective recruiter possible (continually updated internal job database, massive advertising support, incredible back office support, and many other perks designed to ensure you match every possible candidate with every available position).