Wealthy and/or famous attorneys possess certain attributes that are integral to their success.
Strong law school grades, an excellent employment history and seeing things other attorneys do not can lead one to fame and fortune in the law firm world.
There are also other attributes an attorney needs to reach the top.
Summary:
If you want to be wealthy or famous in your career as an attorney, you need to possess these two attributes.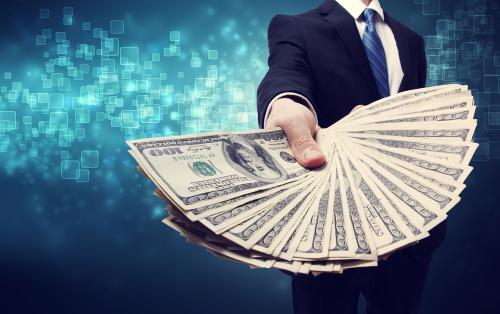 One of the more consistent patterns I see in attorneys starting out in large, prestigious law firms is that they leave the practice of law within one or two years. This is not just something I see now and then.
I see it daily
.