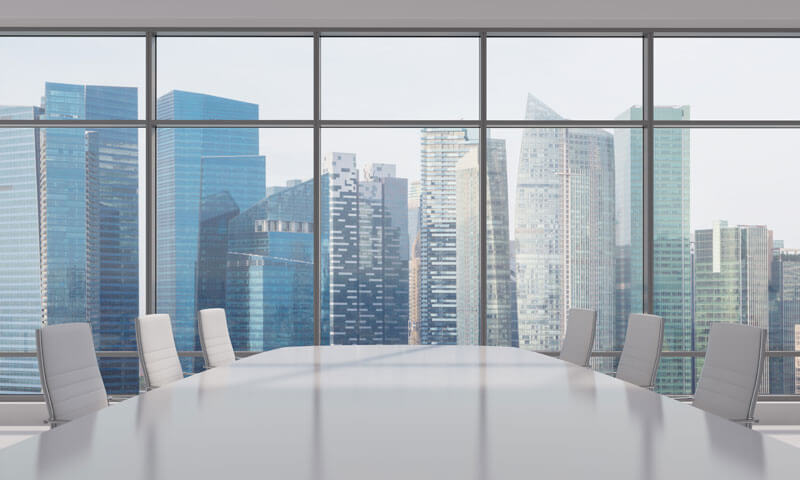 Answer:
Dear R.J.,
I selected this particular question this week because
it speaks directly
to a common misconception that a number of junior associates have regarding practice-area switches.
One particular comment in your question caught my attention: "...how long should I wait before I disclose to the litigation partners that I plan to switch to the firm's corporate group." This comment stuck out because your use of the words "disclose" and "plan to switch" implies that you are expecting that your request will be automatically granted.