Lateral attorney hires can be difficult to place within a law firm.
They are particularly difficult if they have little to no law firm experience.
Law firms who seek out lateral hires see attorneys such as this as potential problems.
In fact, they often do not hire them from the auspices that these attorneys may have no interest in law in the first place.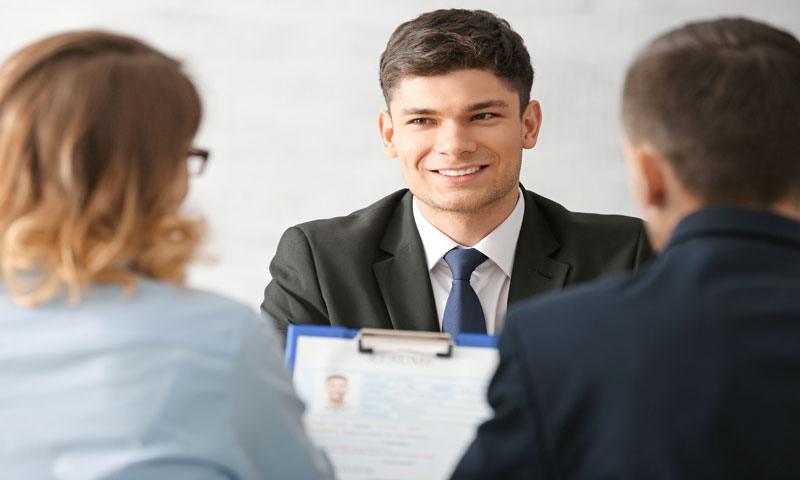 The best law firms are very demanding environments. It is essential the firm hire lateral attorneys that take themselves and their work seriously. Also, each attorney must be motivated by the importance of the law firm's work and the clients the firm represents. This guide explains how to hire the best lateral attorneys as well as 23 types of attorneys that prestigious law firms avoid.
See also: The Top Three Qualities Warren Buffett Looks for When Hiring Attorneys, Managers, and Others-and Why This Is All You Need to Know to Hire, Get Hired, and Be a Great Employee
Lateral attorneys with no law firm experience (except a good judicial clerkship).
If a lateral attorney is hired by a law firm and does not have any law firm experience, the odds are that their training and ways of thinking about approaching problems may not work in the law firm environment. This is not always the case, of course, but most attorneys without law firm experience do not do well inside of law firms when law firms try them out. I am not sure why this is.  
It could be that attorneys motivated to work in the government, public interest and other practice environments typically do not do as well in law firms because their initial (career) decisions and motivation showed they were not interested in the law firm environment. I see this regularly. Recently I was working with a graduate of
Harvard Law School
who (1) never was a summer associate in a law firm (and had zero law firm experience) and (2) spent the first three years after law school in positions in government and public interest. Despite what I knew would be huge resistance from law firms, I took him on and started working with him. Ultimately, I got him a position with a prestigious, national law firm.