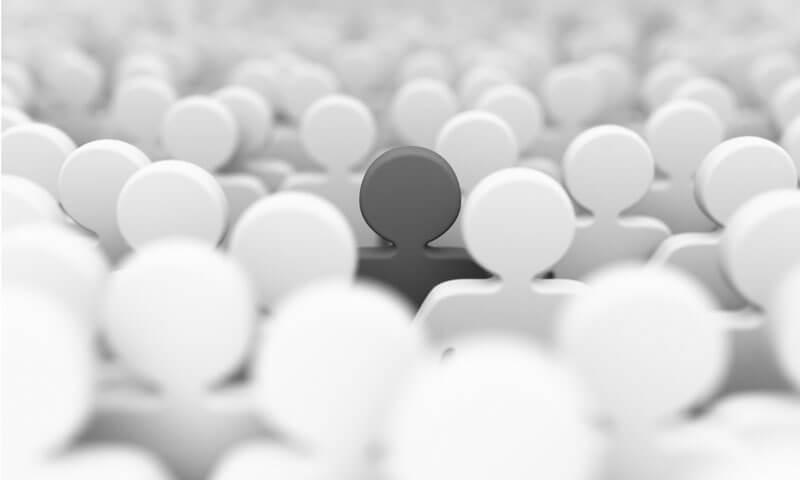 Help Manage Outside Legal Costs
At the end of the day, one of the most important factors from the client's perspective in the decision to retain outside counsel is the overall cost of external legal fees. This issue is at the forefront of the most recent annual ''Managing Outside Counsel'' survey conducted jointly by the Association of Corporate Counsel (ACC) and Seregenti Law — ''In-House Counsel Becoming Bolder — Requiring More From Their Outside Counsel'' (the ''Survey'') — which discusses the fact that in-house attorneys are acting more aggressively to address their
all-too-common frustration with managing outside attorneys and legal costs.
Specifically, in-house counsel are demanding more and more from their outside law firms
.
Thus, in order to address those concerns, law firms should do what they can to help in-house counsel accomplish their primary goal:
providing effective
legal counsel
to the company in the most cost-efficient manner.