In these crazy economic times, companies of all shapes and sizes are exploring ways to minimize their operating expenses and overhead costs in order to avoid being the next Lehman Brothers. One of the first costs to be cut and/or minimized is outside legal fees. As a result, partners are rightfully concerned about their relationships with both existing clients as well as prospective clients and how to best solidify and foster those relationships. In my experience as a former in-house attorney at a well-respected private equity/investment management company, I have utilized the services of numerous law firms, some of which were very effective in their duties as outside counsel while others were, unfortunately, not as much. This article addresses several different, and relatively simple, ways in which outside counsel can demonstrate their worth to a client that can help them stand out from the crowd and solidify that relationship.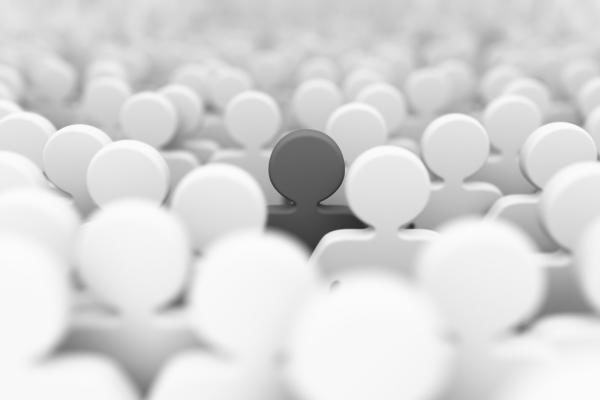 Help Manage Outside Legal Costs
At the end of the day, one of the most important factors from the client's perspective in the decision to retain outside counsel is the overall cost of external legal fees. This issue is at the forefront of the most recent annual ''Managing Outside Counsel'' survey conducted jointly by the Association of Corporate Counsel (ACC) and Seregenti Law — ''In-House Counsel Becoming Bolder — Requiring More From Their Outside Counsel'' (the ''Survey'') — which discusses the fact that in-house attorneys are acting more aggressively to address their all-too-common frustration with managing outside attorneys and legal costs. Specifically, in-house counsel are demanding more and more from their outside law firms. Thus, in order to address those concerns, law firms should do what they can to help in-house counsel accomplish their primary goal: providing effective
legal counsel
to the company in the most cost-efficient manner.