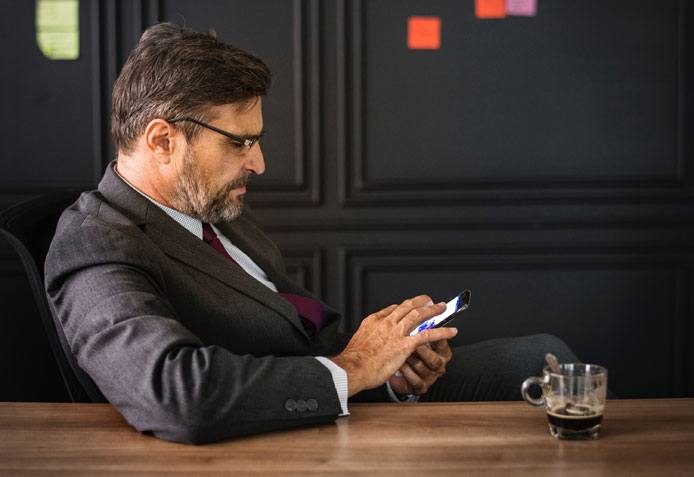 I speak with partners, senior associates, counsel, and others—daily—that have no business and who are extremely concerned about their prospects because:  
They have had work and lost this work;
They do not enjoy the feeling of being controlled and not following their own destiny;
They have been asked to leave;
They had their compensation cut so much that they need to leave.
Sound familiar? If you are a partner without business, here is what you can do.  
1. You Can Go In-House
This is something that practically every attorney I ever speak with "defaults" to. Whether they are associates, partners, or counsel, everyone seems to talk and aspire to go in-house
as if this is something that will magically cure their situation and unease with being under pressure to generate business. The "fantasy" is that you will have one client, you can concentrate all your effort on this client, and everyone will be more successful.
Yes, you can go in-house, and if you are in-house, you will not be expected to generate business. Despite this fact, however,
working in house is an even more dangerous proposition in many cases than working in a law firm.