''Can you be trusted?''

Beyond any other single question—regardless of how motivated you are, where you went to law school, or your work history—if you slip up on an issue of credibility, you might as well forget about a successful career in the law. Certainly, there are many people who get ahead by playing fast and loose with the rules. I have seen more examples of this over the course of my career than I can count. Nevertheless, when all is said and done, no matter how far untrustworthy people get, they almost always come crashing down. When these crashes occur, they are not normally bumps in the road. Legal careers end.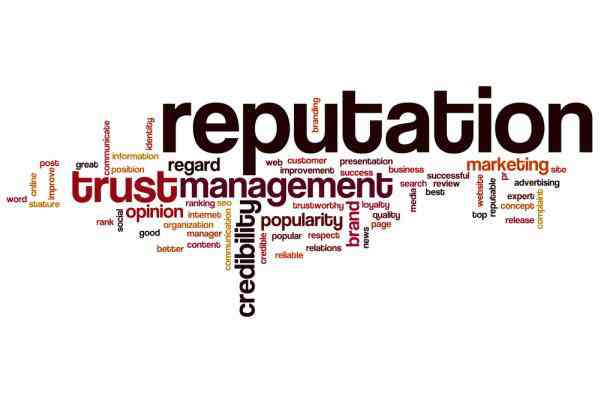 I used to teach professional responsibility in law school. In this class, like most professional responsibility classes, we spent a lot of time going over the rules and debating various ethical questions. Personally, when I took this class in law school, I believed that it was somewhat of a "blow off," as did most of the students in the class I was in. This is not a blow-off article about professional responsibility, however.
As a legal recruiter
, I have seen far too many legal careers end—or stall out—due to credibility lapses by attorneys. This is more common than you might think. In fact, I would estimate that at least 5-10% of all legal careers experience long-term negative effects because an attorney has done something that is dishonest or not credible. When you probe the reasons why top attorneys often cannot get interviews or are not hired when references are checked, it is most often because people believe they cannot be trusted. While the need to maintain credibility may seem obvious—for example, no self-respecting attorney would steal client money or lie in court—most often, indiscretions can be far more subtle. If an attorney shades the truth to superiors or does not make important information known to a client or superiors, the results can be disastrous for his/her career.