Question:

I am currently a 7th year attorney practicing with a law firm that I moved to laterally about fifteen months ago. Shortly after I made my move, a former client approached me and attempted to recruit me to come in-house. I declined at the time because I had made a commitment to my new employer and had not given consideration to the possibility of moving in-house. Recently, the same client has again asked me to join their in-house legal team and made me an attractive offer. Given the current instability in law firms and the low odds that many partners will be made in the next few years, I am seriously contemplating it. Would this be a good move at this point?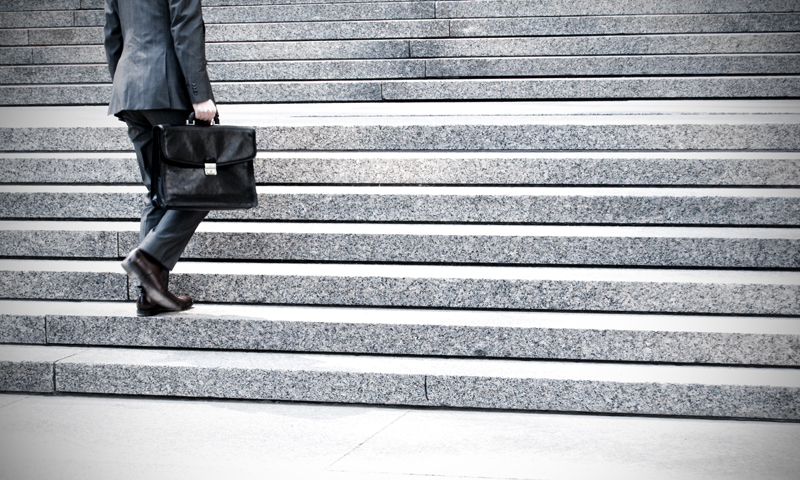 Answer:
First of all congratulations, not only have you weathered a tough economy and retained your position with your current law firm employer, you have clearly made a great impression on this client. It would be unwise of me to give definitive advice without having the full specifics of your practice, knowing more about your firm and your potential in house employer, but I do have a few thoughts on why it could be a good time to take this opportunity.
You are correct in estimating that fewer partners are likely to be made in the next couple of years. Given your level of seniority, as far as building your resume, this could be the right time to add in-house experience to your background. It can be far harder to make a move such as this a year or two from now in the event you are passed over for partnership. If you like the client, the offer is competitive, and you have done your diligence on the long term stability of your potential employer, taking on a new challenge and developing and broadening your legal skills could be an asset down the road regardless of whether you remain in house or choose to return to private practice. You will have a larger variety of career options and professional versatility, which in the long haul positions you nicely and enhances your professional security. Good luck making your decision.