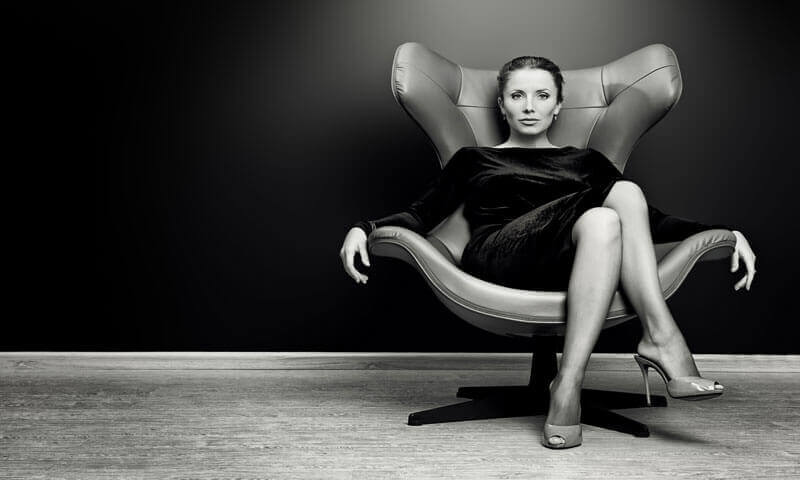 When attorneys are looking for positions, or making career choices, they typically are choosing among the following five types of law firms:  
Main offices of large national law firms
Branch offices of large national law firms
Midsized law firms
Boutique law firms
Newer fast-growing law firms
The type of firm an attorney selects is likely to significantly impact that attorney's career. Yet even though firm type selection is so critical to an attorney's success and happiness, most attorneys make job choices without understanding the key differences in firm type and without appreciating the impact firm type will have on their careers. These issues affect partners and associates alike, and unfortunately, more attorney careers fail because of improper firm type selection than for any other reason.  
The differences in firm types largely revolve around power dynamics and the ways in which firms distribute power among the lawyers who work there. Other issues come into play as well and the differences impact compensation, job security, job satisfaction, training opportunities, future options for lateral movement, and more.
This article identifies the five main types of law firms and discusses the pros and cons of each type. These pros and cons are also summarized in a chart at the end of this article. Every attorney needs to be aware of the issues discussed in this article. Understanding the power dynamics, possibilities and pitfalls of the various types of law firms can be instrumental in helping you make career decisions that will lead to success as opposed to failure in the legal profession.