Summary: Find out how you can be a truly happy law firm attorney without making a move or career change in this article.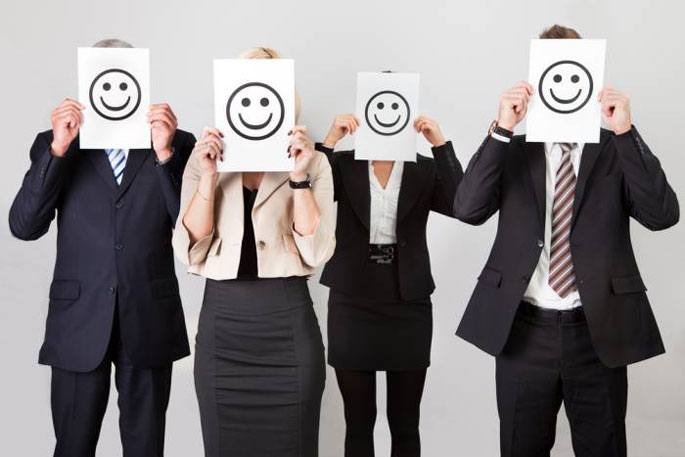 When you look at a football team, there are all sorts of different types of players on the field. There are 375-pound linemen, quarterbacks, kickers, running backs, and more. Everyone has a specific role to play. The lineman is there to block, the quarterback to throw and run the ball; they each are endowed with various skills that make up the team.  
If the quarterback decided they suddenly wanted to be a defensive tackle (blocker) because they admired the position and did not want to have to throw the ball anymore, it would be a disaster. They would be too small and would get run over – and probably seriously injured.
Similarly, if the defensive tackle suddenly started to admire all the glory that the quarterback received and wanted to throw and run the ball, that would be a disaster as well. The defensive tackle would likely be too big, slow, and uncoordinated to do that.
You too are endowed with a certain set of skills that make you special and unique. You've come this far and although I do not know you, I know that the odds are very good that you are incredibly special, unique, and one of a kind because everyone is – especially people motivated enough to do well in college, go to law school, and who read articles like this in their quest for self-improvement. Your uniqueness may be your