There can be many reasons for an attorney to leave his or her law firm.
A better salary and higher prestige can weigh heavy in an attorney's wants.
These are legitimate reasons to leave one law firm for another.
There are other reasons for leaving which could harm your legal career.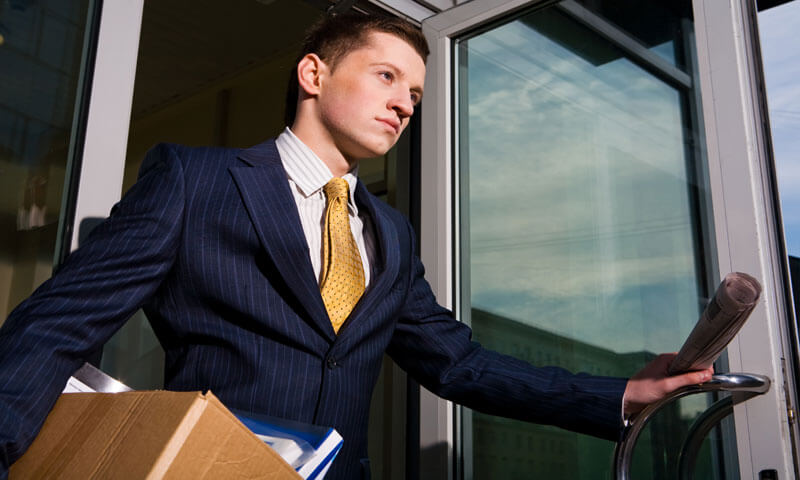 Many law firm attorneys at some point in their careers—six months or thirty years out—decide that they need to find new jobs. There are concrete reasons that many should find new jobs; however, in over half of cases it is generally inadvisable for attorneys to look for new positions.  
For attorneys who are unhappy, the problem is generally not where they are currently working; the problem is generally the attorney and how the attorney is thinking about his or her position.  
You Are Compensated Well but Feel Unappreciated.
Just about all attorneys inside of law firms feel unappreciated.  
Partners with the most business feel unappreciated because they feel like they are giving away the fees they collect to support unproductive partners and associates.
Senior associates making over $500,000 a year feel unappreciated because they are not partners.
Junior associates feel unappreciated because there is too much work, or because they are not given the work they want.
Law firms are not "warm and fuzzy" places at all. I sit in law firm lobbies all the time, and now that I am getting older I also go to my fair share of funerals and sit around funeral homes. People are nicer at funerals, say hello more often, hug one another, and the atmosphere of a funeral home is more welcoming than a law firm. You do not hear a lot of laughter in law firms and people are not very nice to one another. People smile when they see each other in funeral homes, but people typically do not smile too often in law firms. In law firms, people who have known each other for years pass in the halls without smiling or acknowledging one another.