You're dissatisfied with your legal career.
Your law firm is large and you're just an anonymous worker bee there.
You might wonder if relocating to practice law in another market might be a good idea.
Relocating could be the best thing you could do for your legal career.
Summary: Learn 9 reasons moving to another market as a law firm attorney is the ultimate way to get ahead in your career.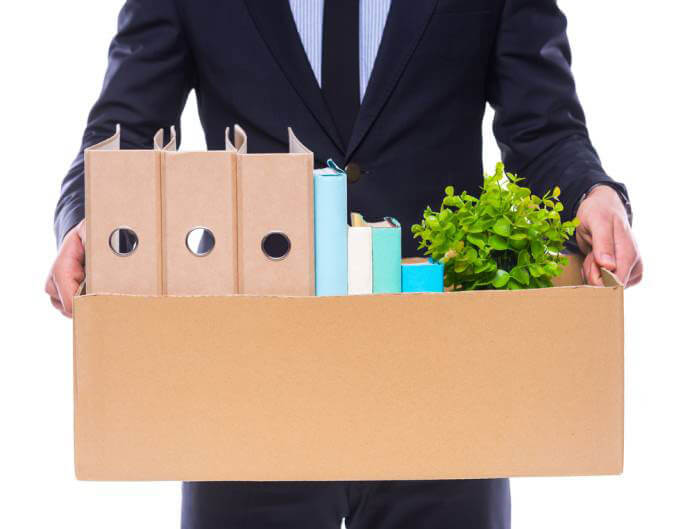 Many attorneys believe that relocating within their existing markets is a good way to get ahead in their legal careers—it is. But relocating to a new market is often an even better decision. Over my career as a legal recruiter, I have become convinced that changing markets is one of the greatest secrets to getting ahead in the legal profession.
This article contains two parts. First, I discuss why switching firms is a good way to get ahead. Second, I discuss why switching markets is an even better way to get ahead.  
A.
Why Changing Firms (in Your Market) Is Often a Good Way to Get Ahead
Switching to a different law firm in your market is a good way to get ahead. There are several advantages to switching law firms that every attorney should understand. While it is not advisable to switch firms too often, this is often the only way to advance. Many of the most successful lawyers I know have moved law firms numerous times, and each move has made them much better off than they were before. In fact, when I speak with the heads of major American law firms on an ongoing basis, almost all are willing to entertain moving law firms if it advances their careers. It does not matter what law firm they are in. Most of the best lawyers are always looking.