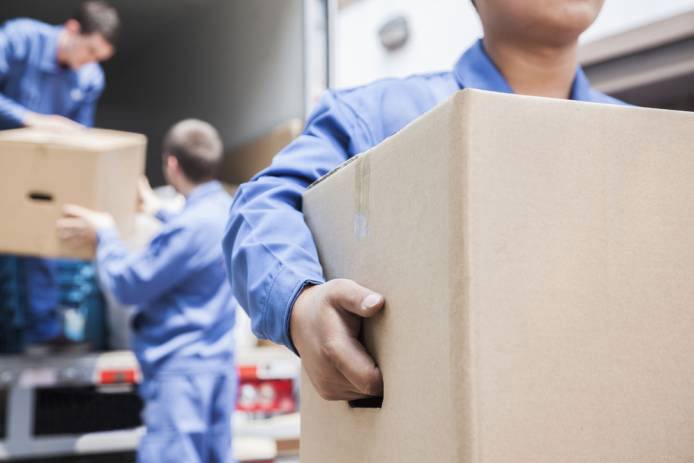 More than half of the placements I make are attorneys relocating from one market to another. I make these placements
because it is
more often than not
much easier for attorneys to relocate from the market in which they currently practice into another market. I'm going to discuss this and the reasons why later in this article, but at the outset, I will give you one of the most basic reasons why: There are over HUNDREDS OF CITIES around the country containing major law firms. You work in one of these. If you are interested in more than one of these, you exponentially increase your odds of getting a good position. This job search strategy works.  
Attorneys who limit their search to the market they are in severely hamper their career. Whether you are unemployed, underemployed, underappreciated, or need a new position, the smartest thing you can do is look at other markets. Not looking at other markets is one of the worst career mistakes you can make, yet it is one I see attorneys go through all the time.  
Are they stupid for doing so? Yes.
Are they stubborn for doing so? Yes.
Do they throw away good careers when they do so? Yes.
Do I see this all the time—daily even? Yes.
Does their career suffer indefinitely for doing so? Often, yes.