Question:
I am a third year associate practicing Tax Law at a large firm in New York. I want to switch firms, but I also want to switch practice areas - maybe to Intellectual Property. I took some IP classes in law school and I have a technical undergraduate degree so I think it will be an easy transition. What do you think?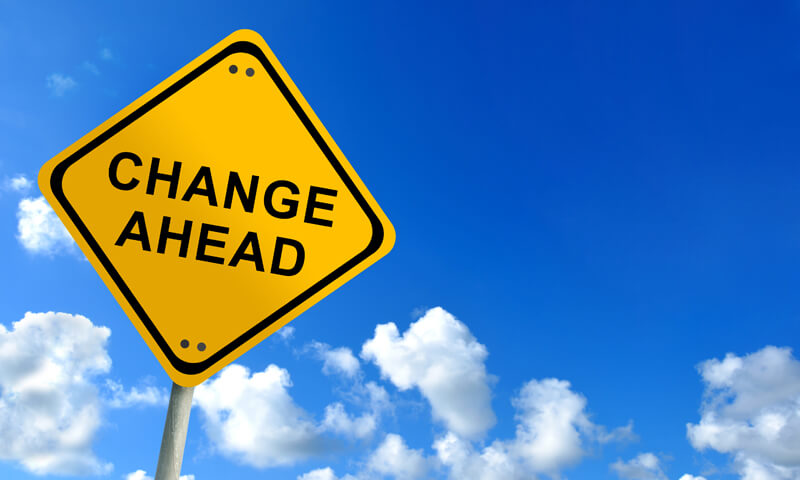 Answer:
I want to applaud you for coming to the realization that Tax Law might not be a great fit for you and for identifying another practice area - Intellectual Property - that you think you might like better. There are some problems with your intended strategy, however.
First, how certain are you that you do not like practicing Tax Law? Could it be that you just do not like practicing Tax Law at your current firm? In the event that it is the latter, it would be much easier to make a lateral move to another firm's Tax group than to try to get hired at a new firm, practicing an entirely different area of law. You might be perfectly happy practicing Tax Law at a different firm.
On the other hand, if you are certain that you do not like practicing Tax Law, then you might want to reach out to some Intellectual Property law attorneys in your current firm to see if there might be some work you could do in that area. Many IP transactions have tax implications and this could be a great way to get your 'feet wet' and try out Intellectual Property law to ensure you like it before trying to make a permanent switch.
If you are truly certain that you must leave your current firm and that you must switch practice areas, then I advise would to tread very carefully during your job search. Very few firms will be willing to hire a Tax attorney for their Intellectual Property practice if that attorney has never done any Intellectual Property work before. You could certainly beef up your Intellectual Property credentials with Continuing Legal Education and networking - but it will still be a tough sell. Your best bet might be to try to look for a job with a smaller or medium sized firm with both Intellectual Property and Tax practices and a less rigid practice group structure. This could enable you to do some IP work in addition to your Tax work and maybe eventually transition entirely to the former.