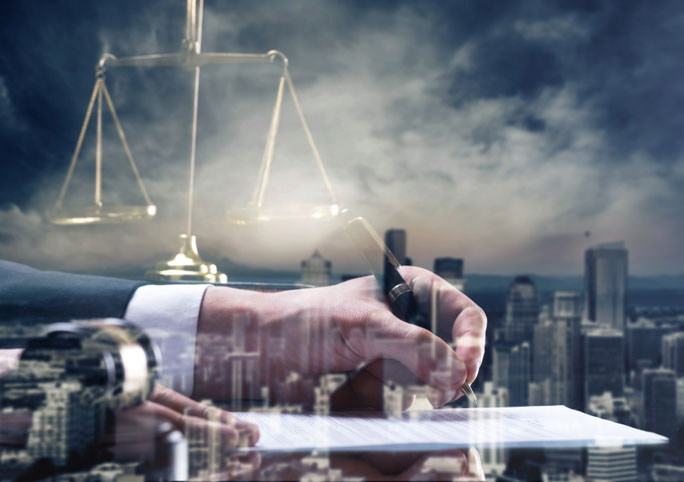 Answer:
In this day of mega-firms and mega-salaries, I guess no one can blame you for wanting "a bigger pay check and name brand recognition." However, it isn't as easy as just wishing for that kind of job.
The first question I must ask is why you went to a small firm to begin with. You have friends at the big firms telling you what their life is like. Is that why you went to a smaller firm out of law school? If so, are you sure that you really do want the large firm life at this point in your career?
Or perhaps you did try to apply to the larger firms, but because you went to a regional school and were only in the top third of your class, you were unable to secure job offers from the large firms.
I suspect that may be the real reason why you chose to go to a small boutique right out of law school. So, now that you are there, how do you get to the bigger firms?
Here is the good news. You are being trained in a practice area that is very "hot" right now. In other words, many firms are looking for Trusts & Estates associates. And there is more good news. Since the partners at your firm all came from the big firms and they have very high profile clients, there is good reason to think that Trusts & Estates partners at many of the large firms will know of the reputations of your partners as well as your firm.
Now, here comes a bit of bad news. First of all, even though you have told us that your learning curve is steep, you are still a first-year associate. That means that you have been practicing for probably only about three to four months. I would be very cautious about looking for a new job just yet as you have very little experience behind you, probably not yet enough to counteract your law school standing and your law school grades.
Here is my suggestion. Contact a recruiter who practices in your geographical area. Ask him or her if they would be willing to spend fifteen minutes with you to do some career planning. Sit down with this recruiter and find out what the market is like in your practice area for first-year associates and for second year associates as well. I think you will find that you should wait until next fall to begin your search, although in the next couple of months there is a chance that a few openings for first years might pop up. If you are registered with a reputable recruiter, you will hear about these openings as they happen.
I do think that your best chances will be next fall which, believe it or not, will be here before you know it. However, in your particular practice area, which happens to be in great demand, you might get very lucky sooner than next fall. However, I must caution you to be very careful in your interviewing. Because of the demand for Trusts & Estates associates, you may very well be able to get job offers from the larger firms. Just make sure that you are prepared to stay at this next job for a minimum of three years, because you will be in a bad position to try to make yet another move before that time frame. The last thing you need to add to your resume is the fact that you change jobs every year.
One last thing. When you go on your interviews, do not stress your interest in a bigger paycheck. Although this is obviously one of your reasons for wanting to change jobs, I hope you also want to have a larger client base and the backing and advantages of a full-service law firm. I hope this advice helps.
See 20 Reasons Why There Are No Such Thing as "Lifestyle" Boutique Law Firms and Why Boutique Law Firms Can Be Much More Dangerous Than Larger Law Firms for more information.
Summary: While "quality of life" is relatively good and the learning curve is steep in my current firm, I want to go to a big firm.
See the following articles for more information: