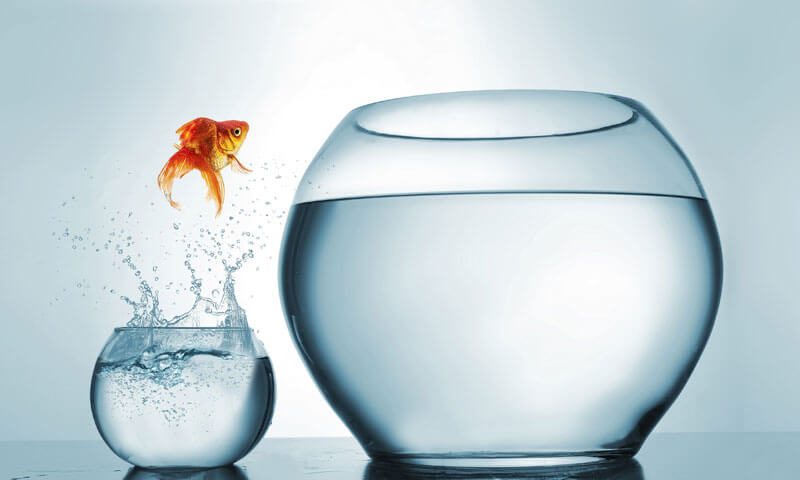 Answer:
In this day of mega-firms and mega-salaries, I guess no one can blame you for wanting
"a bigger pay check and name brand recognition." However, it isn't as easy as just wishing for that kind of job.
The first question I must ask is why you went to a small firm to begin with.
You have friends at the big firms telling you what their life is like. Is that why you went to a smaller firm out of law school? If so, are you sure that you really do want the large firm life at this point in your career?
Or perhaps you did try to apply to the larger firms, but because you went to a regional school and were only in the top third of your class, you were unable to secure job offers from the large firms.
I suspect that may be the real reason why you chose to go to a small boutique right
out of law
school. So, now that you are there, how do you get to the bigger firms?