Question: I am a third year corporate associate, and though I am with a Top 20 firm with a phenomenal corporate group, I am unable to focus on M&A because my firm is inundated with Capital Markets transactions at the moment. In short, I am developing but not in an area in which I am interested. I really like my firm in all other respects. Do I have to leave my firm? What do you suggest?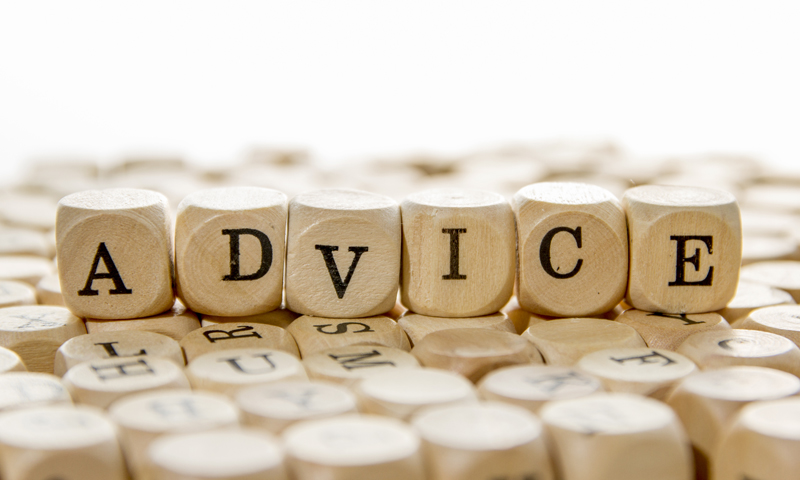 Answer:
Before I get to whether you have to leave your firm, I want you to ask yourself why you work in the first place? Obviously, you work in order to support yourself, but why else do you work? Do you work in order to have a lovely office? Do you work to be surrounded by bright and energetic colleagues? Do you work at a Top 20 firm to derive your sense of self-worth (e.g. I really am special because everyone wanted to work at this firm and I got one of the coveted slots.)
Only you know the answers to the foregoing, and your answers are important because they will inform your decision in regard to whether or not you should
commence a job search
. However, I would like to pose other (perhaps more important) questions. Why do you want to make the switch? Do you want to make the switch because you are unhappy with Capital Markets or do you want to make the switch because you know that you really want to do M&A? If it is the former, then it might be better to delve into what it is about Capital Markets that you do not like and learn something about yourself as a practicing attorney.
If it is the latter, then you need to see whether it is possible to speak with one of the M&A partners to see whether he could staff you on an upcoming transaction. Often when I make this suggestion to attorneys, I am met with resistance. The resistance sometimes stems from the fact that the attorney is afraid of alienating the "hands that feed him", i.e., the partners with whom the attorney presently works. While it is true that you risk alienation, you can lessen the possibility by first discussing your desire to try other types of
corporate work with your current partners.
If you opt to take this route, then you need to stress that while you enjoy your current work and are very grateful for the opportunities that they have given you, you are a new attorney and would like to have other points of reference before fully committing to a particular area of corporate law. Often when attorneys can find it in themselves to make this request, they are delighted by the results. However, if you feel that making this type of request is simply impossible given the personalities of your current partners or the dynamic at the firm, then you may have to commence a job search.
Another question that you need to ask yourself is how this switch will further your long term goals? Do you even know what your long term professional goals are? If you do not, then I highly recommend doing some soul searching to answer this question, because it is never too early to ask yourself where you truly want to be in five years. Where do you want your career to take you? Too often I encounter seventh and eighth year attorneys who are being pushed out of their firms because they are not going to make partner, and they have never figured out possible exit strategies.
In short, you need to fully examine your desire to switch your focus. Only then can you be certain that you are not making a rash decision which will not serve you in the long term.  
Looking to switch your legal practice area?
Talk to our legal recruiters today
!