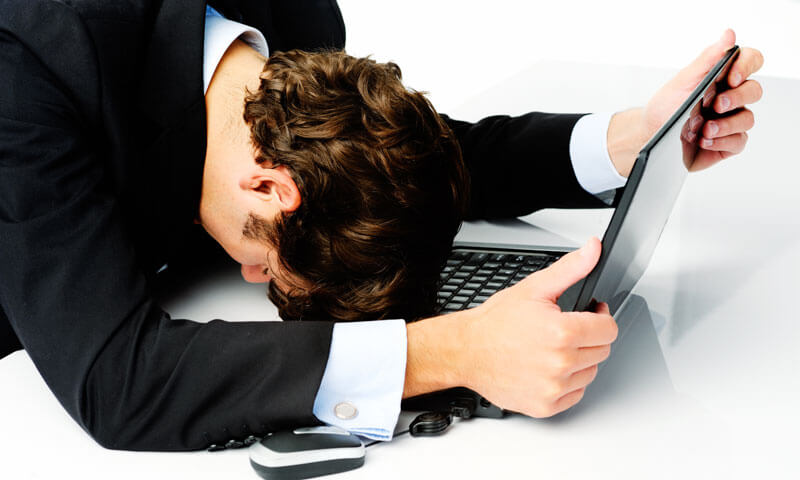 My typical conversation with law firm attorneys—young and old alike, at top firms and small firms, in large cities and smaller cities—involves their decision (or contemplation) of giving up on law firms completely. That's right: The majority of law firm attorneys are ready to give up and quit the law firm world (or "trade down" to a law firm that will not challenge them). You are not alone by any stretch of the imagination. Most attorneys are in your shoes and thinking the very same thing you are.
I was recently working with a well-known founding partner of a major American law firm with a huge book of business. To my astonishment, he turned down several highly lucrative law firm offers (two that were close to the mid-seven figures) and took a job in-house paying a fraction of what he could have made in a law firm. 
I speak with attorneys almost daily who take jobs right out of law school with giant law firms with the intention of giving up and going in-house, to smaller law firms, or taking some other sort of job with the government, or a public interest organization as soon as they can. 
Most midlevel to senior associates in major law firms are interested in giving up and taking jobs that are in different practice settings besides law firms. I would estimate that over 80% of women and over 60% of men that are attorneys want to work in different practice settings. 
Not too long ago, I had an in-house position for someone to head litigation at a small company in Louisiana for $200,000 a year. I had partners of major law firms in New York and other major cities competing for the job – despite the fact that in a few cases it would have involved a $2-million haircut.