Getting your "law license" is no different than getting any other kind of professional license. It gives you the right to work in the state where you
want to practice your profession and the right to set up your own business.
Having the latter is deeply ingrained into what it means to many people to be successful. Many attorneys believe that the true route to success and happiness is through having their own law firms.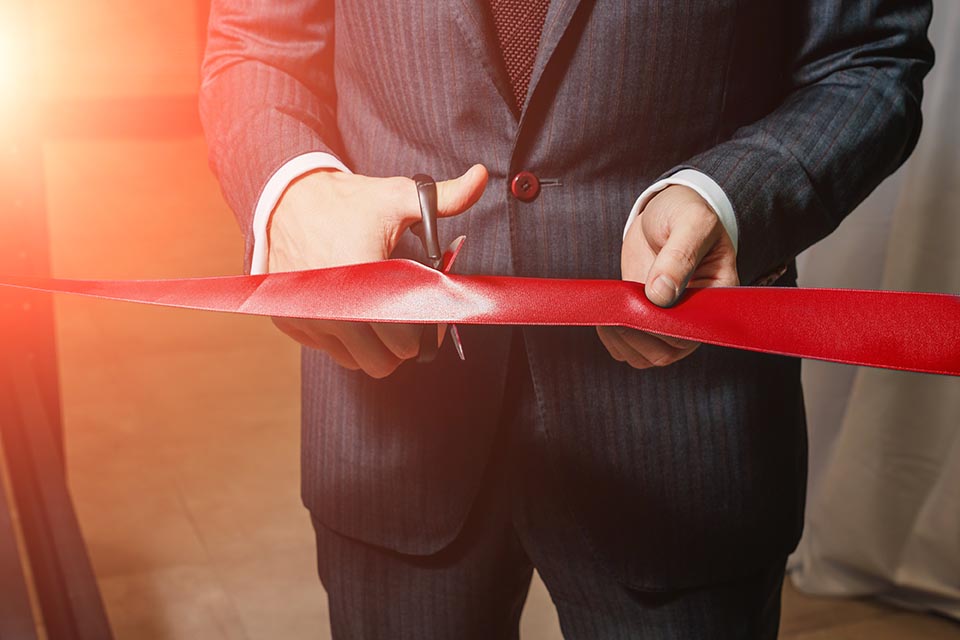 But is starting your own firm the right move for you?