Attorneys who switch law firms often do so for misguided reasons.
Truly, there are only three reasons an attorney should leave one firm for another.
Those are (1) you don't fit in your current firm's politics, (2) you have no work, and (3) you can get into a more prestigious law firm.
Otherwise, you should stay put in the firm you are now in.
Summary: Should you switch law firms? Find out if it's really worth trying to make the move in this article.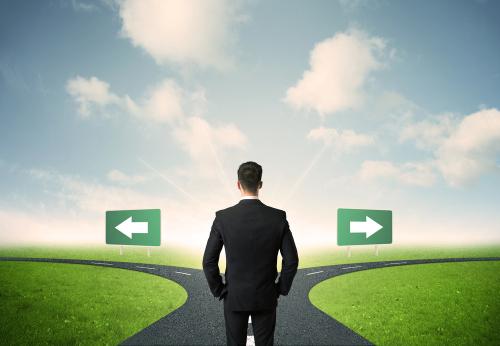 Attorneys make the decision to switch jobs for a variety of reasons.
I have found that many attorneys' reasons for switching jobs are misguided. Out of every 10 attorneys I speak with, I tell four of them that their current situation is just fine—they should stay right where they are. The other six have solid grounds for making a switch. Ultimately, their reasons boil down to the three described in this article.
Here are the three main reasons you should ever switch jobs: (1) you are on the wrong side of the political climate of your office, (2) you do not have access to work, or (3) you can get into a more prestigious law firm (but this is not always a sufficient reason either). There is quite a bit of depth to each of these reasons; they are more fully explored below.
At the outset, I want to make an observation that I hate to make because it is so harsh, but it's true. If you are ever unemployed as an attorney for any length of time, it is exceedingly difficult to get a new job. There are many reasons for this, but the main reasons are that any new law firm reviewing your resume presumes you either (1) could not play political games correctly, or (2) did not have access to work.