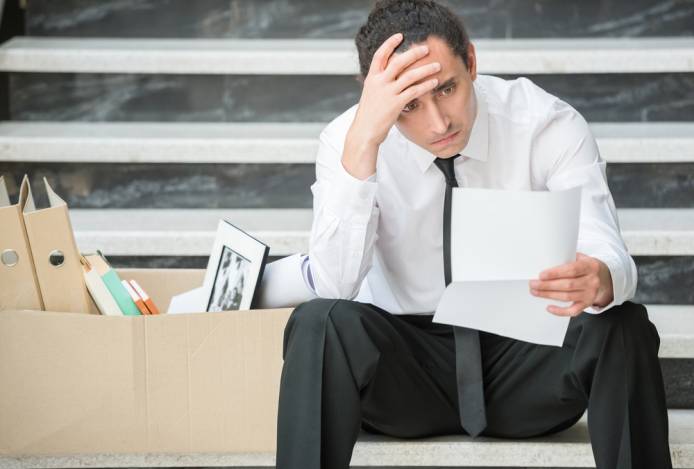 Over the past few decades as a legal recruiter,
I have encountered numerous attorneys who have lost their jobs. In some of these cases, the attorney was at fault
(intentional or otherwise). But in other cases, there was no fault on the part of the attorney. The law firm can be a minefield when it comes to hidden dangers that can cause an attorney to lose his or her job.  
As a preliminary matter,
it is important to note that most attorneys who choose to go through the law firm route will lose their positions inside of the law firms at some point in time.
If you are inside of a firm and have never lost your job, you are no different. Most attorneys will lose at least one job as either an associate or as a partner.
Losing a position inside of a law firm is an almost inevitable result of choosing to work inside a law firm.
It is important to do everything you can to make sure that you do not lose your job when you are working inside a law firm.