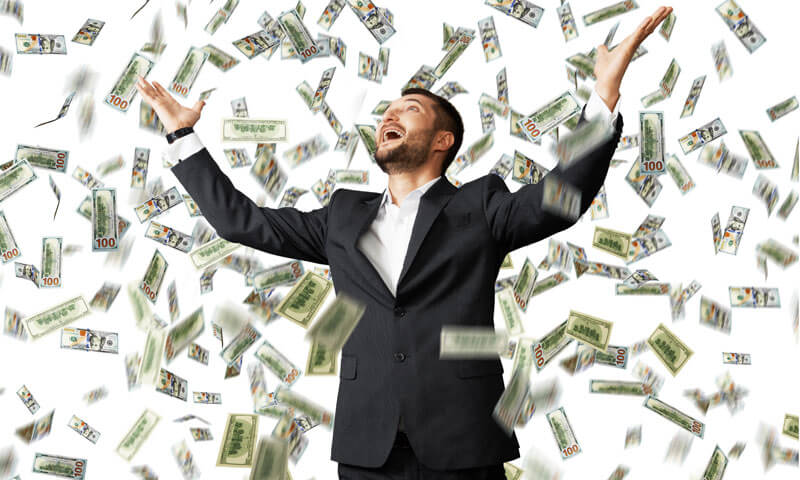 When the economy is doing well for more than a few years, a name brand firm will raise its salaries
and then scores more will quickly follow. When this occurs, attorneys become like rabid dogs and begin obsessively keeping track throughout the day as to which firms are the latest to raise salaries, hoping to find their own firms on the list.  
The largest and most successful law firms begin feeling immediate pressure to raise salaries and within a short time others capitulate. Smaller to midsized firms also begin feeling pressure to raise their salaries—albeit by not as much—but they still do. The few major law firms that do not raise their salaries start to quickly suffer from defections, unaccepted offers from law students and in general a "weakening" of their brands and so they soon capitulate as well.  
I have been in the legal recruiting realm for almost my entire career and I can think of nothing more dangerous or harmful for associates and law firms than salary wars. In fact, salary wars are one of the most destructive things that can happen to attorneys and they have ended more careers than I can count—and prevented numerous careers from getting started in the first place. Each salary war destroys countless careers that would have thrived under more "normal" market conditions.