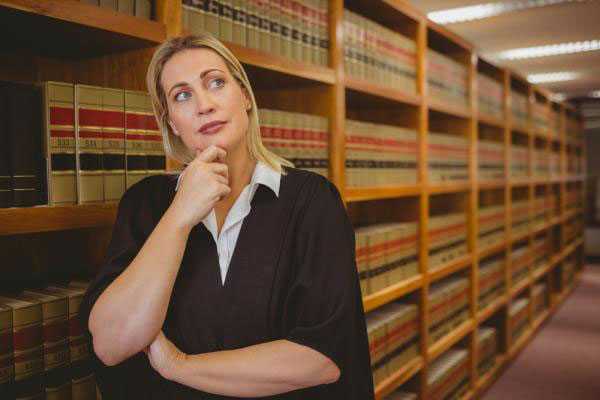 Jumping forward to the year 2014-15, law firms mergers are still going on, and have actually increased since 2008-2009, with 82 U.S. law firm mergers happening in 2014 (and only 53 mergers happening in 2009),
according to Altman Weil
. Some of the biggest mergers to take place in 2014-15 (
according to Altman Weil
) include
Locke Lord
with
Edwards Wildman
,
Squire Sanders
with
Patton Boggs
, and
Buchanan Ingersoll & Rooney
with Fowler White Boggs.
No matter how many mergers are going on in a given year, the merging of two firms is a complicated process that causes a whole host of issues for the attorneys at the merged firm. These changes include those to firm policies and procedures, issues with conflicts, changes in the culture and values of the firm and changes to the management, among others. New opportunities may arise as well, including new cross selling opportunities that come with the addition of new firm clients. For many partners, the merging of their firm with another firm requires them to think long and hard about whether to stay at the merged firm or look for a new home. No matter how long you have been with your firm, deciding whether to ride out the merger or jump ship can be very difficult. Below are some questions and considerations to think about before making such a decision.