Practicing law is hard work. The hours are unpredictable, the clients can be demanding, and the push to partnership can be exhausting and stressful. Not surprisingly, lots of attorneys take some time off over the course of their career and do so for a multitude of reasons, whether to relocate, travel, have a child, care for an ailing loved one, or to earn an additional degree.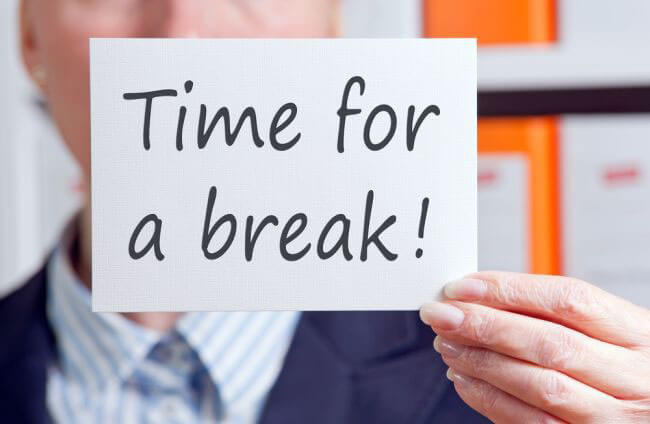 An attorney's ability to re-enter the market after taking time off from the practice of law will depend on a wide range of factors. It's useful to know what these factors are, so you can plan accordingly should you be currently in the midst of, or contemplating, a leave of absence. The primary factors that tend to impact an
attorney's ability to successfully re-enter the law firm sector
after taking time off include: (1) the attorney's particular legal training and education; (2) the attorney's practice area expertise and skill set; (3) the attorney's years of practice experience; (4) the length of time the attorney has been away from legal practice and how that time off was spent;and (5) existing market conditions at the time the attorney seeks re-entry into the law firm market.