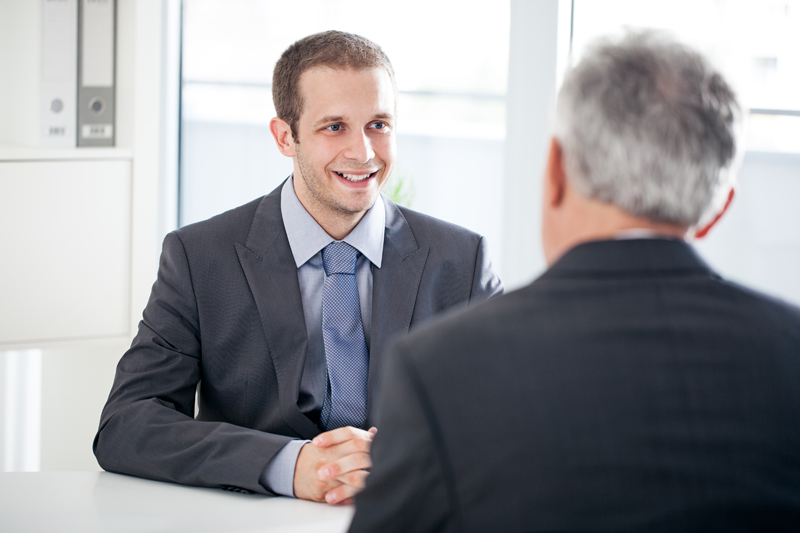 Get advice from law students, prelaw students and others at: Top Law Schools
Most attorneys believe that the law school they went to matters a great deal when they are lateralling law firms.
Does it? I decided to find out how much it matters by simply tallying BCG interview and placement data from attorneys coming from different law schools. This is a very interesting and likely accurate way to assess how much the law school an attorney attends matters and how seriously the market treats each law school.
This article contains many charts created from BCG interview and placement data.
Each chart has a slightly different focal point or emphasis in regards to the issue of how much law school matters for law firm interviews and placements.
There are 15 charts located throughout the article, so to help orient the reader as to what can be expected, here is an index of the charts:
OVERVIEW DATA FOR INTERVIEWS AND PLACEMENTS DURING 2015 AND 2016
Chart A. Frequency with Which BCG Candidates from Various Law Schools Received Law Firm Interviews in 2015 and 2016
DATA RELATED TO LAW FIRM INTERVIEWS IN 2016