Is the practice of law the most dangerous job in the world?
The hours are long, the stress is immeasurable and there is no respite.
The work just keeps coming and coming until many lawyers simply expire.
Summary: Learn why practicing law sucks the life out of so many attorneys and what you can do to avoid this fate.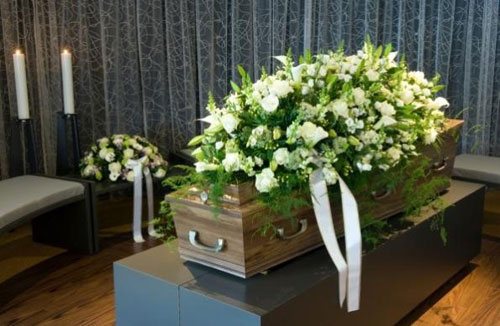 One of the most dangerous jobs out there is practicing law. It is a really strenuous and dangerous job – especially when you are motivated, smart and have a lot to give the world. Being an attorney can (literally) suck the life out of you.  
When I started
practicing law
, I heard all sorts of stories about another young attorney. He was a tall guy, smart and an incredibly hard worker. From what I heard, during his first three years at the firm he billed between 3,500 and 4,000 hours (or more) per year. After three years at his firm, he made partner. He was an example to all of the other young attorneys at that firm because he made partner faster than anyone else ever had.