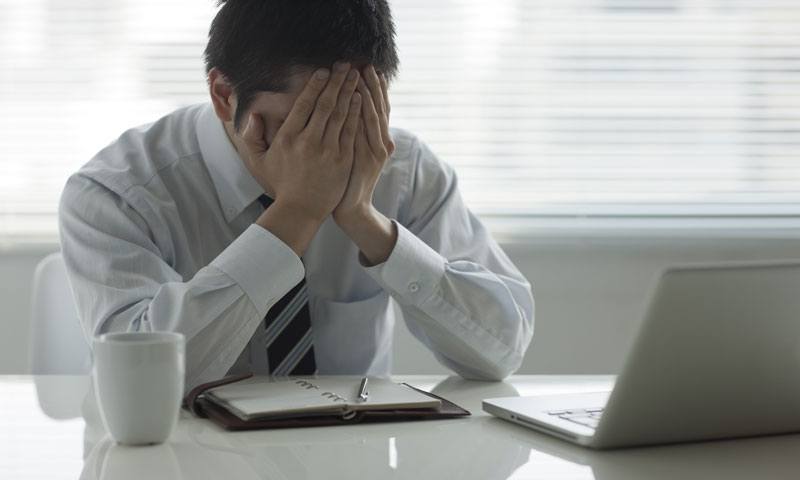 In this article, you will learn the unwritten rules you need to follow to survive and thrive in a big law firm at time when the option of leaving practicing law is considered by more and more attorneys.
Here are some interesting observations:  
The fact that the future for most large law firm attorneys holds (1) less money, (2) less prestige, (3) less important work, and (4) the strong possibility they may even stop practicing law says something. Big firm life is not for everyone; however, I sincerely believe that many people who should be in large law firms are not because they do not understand how to keep those jobs.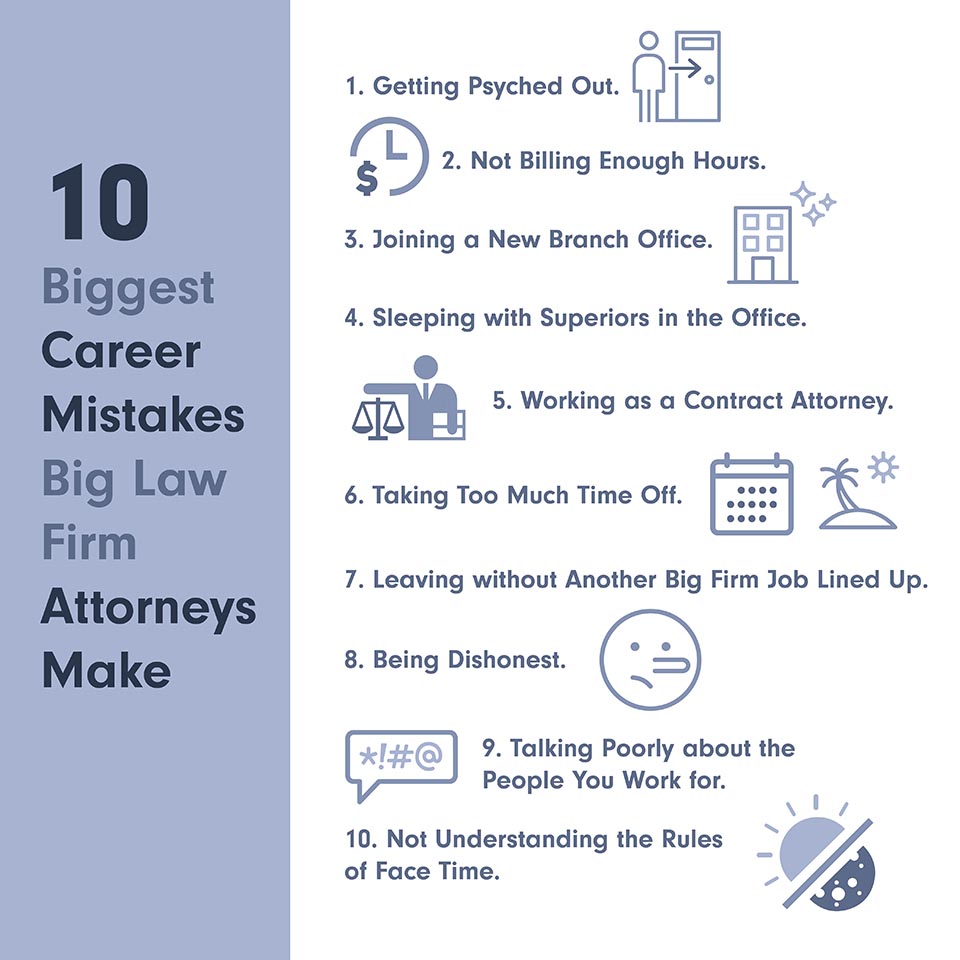 See the following articles for more information: