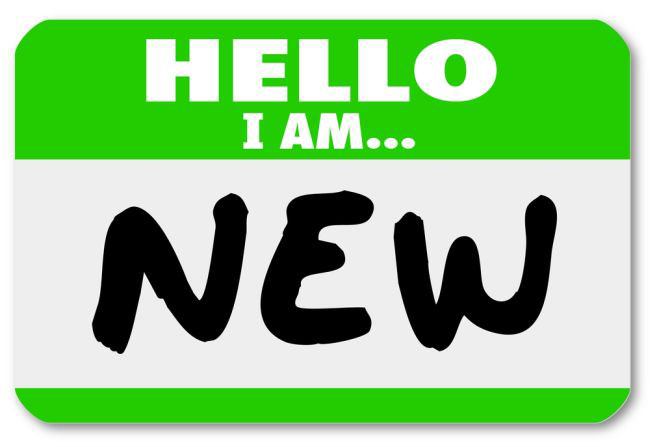 Steps firms must take include:
Reassure long-time firm members. Deal with any concerns that the new area, with its new people, will threaten the status of existing practices, partners, or associates.
 
Integrate practices and staffs. Consider physical location: You may have to shift office assignments. Face-to-face contact in the early stages is crucial and should be supplemented by internal communications such as e-mail, newsletters, and memos. Have old and new staff work together, as their cooperation will ease the way for the new lawyers and prevent the polarization of recent arrivals.
 
Assign "buddies" to your new hires. Give each partner, associate, and staff person a counterpart to go to with questions. Have assigned buddies take the new people around the firm, making introductions and explaining formal procedures. Encourage frequent contact, and keep the buddy relationship in operation for six months.
 
Formally take on the responsibility of being the integrator or ombudsman. Otherwise, parts of the integration process will fall through the cracks. Firms typically place their marketing director, firm administrator, recruiting director, or HR director in this role. In any event, the managing partner, a member of senior management, or the marketing director (if the firm has one) should be closely involved. Internal and external marketing will be necessary to make the integration and cross-selling a success.
 
Conduct formal presentations for partners and associates on the capabilities and accomplishments of the new lawyers and existing practice groups. Also, ask all groups to suggest opportunities for cross-selling and to state the help and support they'll need to pursue them. Preparing and making these presentations every time the firm adds new expertise has an additional benefit: It keeps everyone up to date on developments and capabilities firm wide and offers a forum for requesting help.
Additional steps related to integrating laterals:
Transition. The management committee assigns someone to be in charge of the integration:
 
If adding an individual or two, the appropriate person to have in charge is probably the practice group or department head.
 
If adding a new group, management should designate a partner to head the integration effort, but the marketing director should coordinate it.
 
When adding a group, develop a plan for integrating it into the firm and circulate the plar among the management committee, the department/practice group heads, and the business development committee. Once all have seen it, you can determine what assistance from partners and the marketing professional will be appropriate.
 
If adding one or two partners, the lateral(s) and partners with related practices shoulc develop a business plan together.
 
Make the integration point person responsible for familiarizing the new additions with the current attorneys and staff.
 
Internal integration and marketing. Communicate news of the addition(s) as soon as possible to all legal personnel and staff:
 
Explain the benefits to the firm and its clients.
 
Make integration a high priority.
 
Encourage personal contact and informal one-on-one meetings.
 
With the addition of a whole group, use the buddy system described earlier.
 
Schedule presentations to inform all legal personnel about the capabilities and accomplishments of the new hires. Supplement formal presentations—such as cross-selling briefings—with small, informal group meetings or lunches to increase familiarity and to lay out action plans.
 
Use all internal communication vehicles, such as newsletters and e-mail, to help the new people become known, both as professionals and as people.
 
Plan social opportunities, such as a welcoming reception, lunches, breakfasts, sports activities, and so on.
 
Set business goals to define expectations and to gauge success.
 
Rethink strategies to foster responsiveness and cooperation for joint marketing and cross-selling.
 
Expect to focus on integration for at least six months.
 
Pay attention to cultural fit.
 
Create an "exit strategy" in case the relationship doesn't work out.
 
External marketing. Coordinate all marketing through your firm's business development committee. Take these steps:
 
Inform clients quickly and personally.
 
Send personal letters to clients, prospects, and referral sources.
 
Run professional announcement ads in the appropriate legal, business, and trade papers.
 
Send out news releases to the media announcing the new additions and including a "positioning statement" explaining the significance of your new hire(s).
 
Plan and conduct joint seminars for clients and others to demonstrate the integration of practices.
 
Update print marketing materials.
 
 Put an announcement of the additions on the firm Web site and/or add information where appropriate.