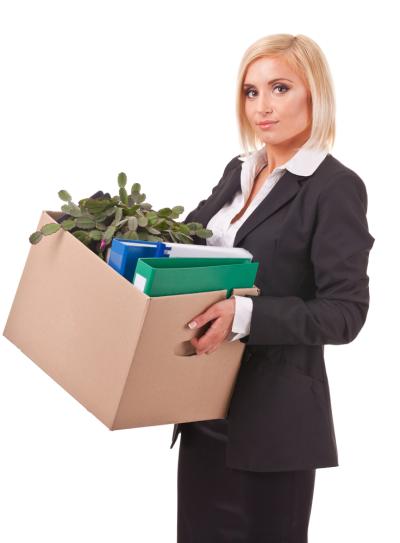 While attrition has been a chronic problem in the legal industry for decades, law firms today are demonstrating a renewed and intensified focus on associate retention
.
Growing concern about associate attrition is an industry-wide phenomenon. Why is associate retention consuming so much time and attention?
What are the most common reasons that associates leave law firms?
And what can firms do about it?
See more information on how to address associate attrition here.
Many factors contribute to growing apprehension about the issue of associate retention
, but the most obvious indicator of the seriousness and magnitude of the issue is the high and rising rate of associate attrition in law firms.
Law firms worldwide have experienced a dramatic increase in the level of associate attrition.
And while high attrition has plagued some large firms for many years, the issue is now more widespread than ever before, facing firms across size and market sectors.
WHAT'S GOING ON?
Why are these high levels of attrition of such concern to law firms?
As most firms are well aware, the financial and non-financial costs resulting from associate losses are staggering and growing
. With each
associate loss
, firms lose an estimated $200,000 to $500,000 connected to original recruiting costs, sunken training and development costs, resource shortage and replacement costs, administrative and human resource costs, and other factors.
In addition, firms face other non-financial losses as a result of associate attrition, including the potential for client dissatisfaction with turnover and the negative impact on firm morale, both of which can quickly manifest into hard dollar signs if not carefully managed.