Lawyers are human too and desire to work human hours.
This is why some lawyers look favorably to boutique law firms.
They believe boutique law firms will offer more work-life flexibility.
This usually is the case with attorneys currently at large law firms.
However, things can sometimes be worse at a smaller boutique firm than the large firm where these attorneys used to work.
Summary: While boutique law firms may seem alluring from the outside, there are often many issues in them that can cause serious problems for your career.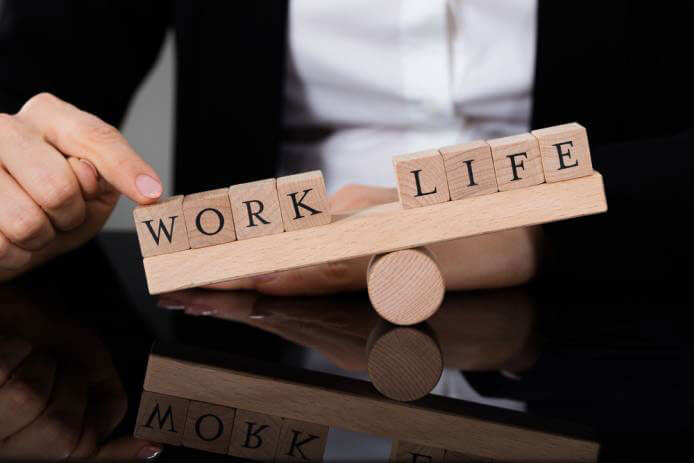 There are different points of view on this topic. See 25 Reasons Why Boutique Firms Are the Best Choice for Many Attorneys and Can Be Much Safer Than Larger Law Firms for another viewpoint.
Attorneys working in large law firms tell me on a daily basis that they are interested in working in boutique firms and are even "somewhat flexible" when it comes to their salaries in order to achieve that dream. Who has such a dream and what is it?  
You are overworked and feel unappreciated in your large law firm. You feel all alone, dissatisfied, and anxious. You see no future at your large firm and fear you will never be able to bring in clients or develop anything other than a small book of business. But wait … you think … maybe everything would be different in a boutique law firm! If you left your large firm and went to a boutique firm, all your concerns would be alleviated and you would finally be happy practicing law. If you could just make this kind of move, you are certain things would turn around for the better. You would be surrounded by other attorneys who were equally dissatisfied in large law firms and have similar credentials to you. Your dream is that everything will be great once you make the move to a boutique firm.
There are different versions of this dream, of course. In most cases, though, the people who have this dream are attorneys working in large law firms, who are unhappy with their current situations, and who have convinced themselves that their problems would be solved if they moved to smaller law firms.