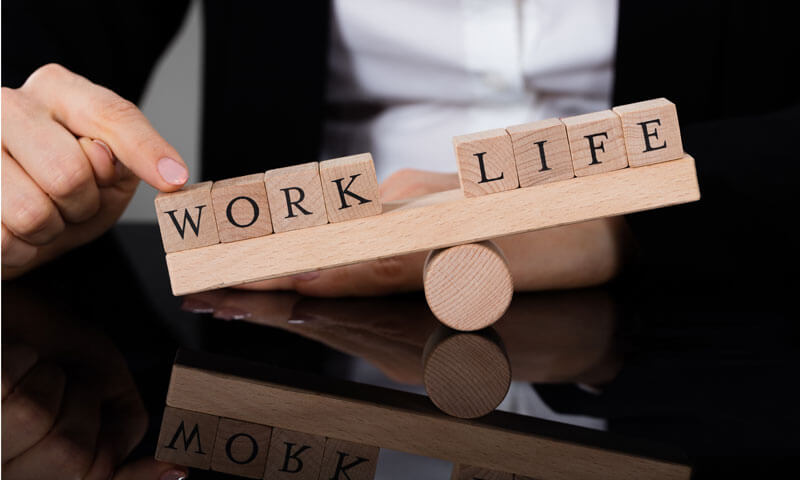 There are different points of view on this topic. See 
25 Reasons Why Boutique Firms Are the Best Choice for Many Attorneys and Can Be Much Safer Than Larger Law Firms
 for another viewpoint.
Attorneys working in large law firms tell me on a daily basis that they are interested in working in boutique firms
and are even "somewhat flexible" when it comes to their salaries in order to achieve that dream. Who has such a dream and what is it?