While there are exceptions to this rule, attorneys will generally pick the more prestigious (i.e., well known) firm over the less prestigious firm. For large national law firms, there is certainly a drawing power that they have over more regional or smaller competitors that to some extent allows them to exert control over the hiring process. Larger firms may have more interesting work, a greater variety of work, more stability, the opportunity for $1,000,000+ annual salaries at the partnership level, great support staff, and a whole variety of other positive factors.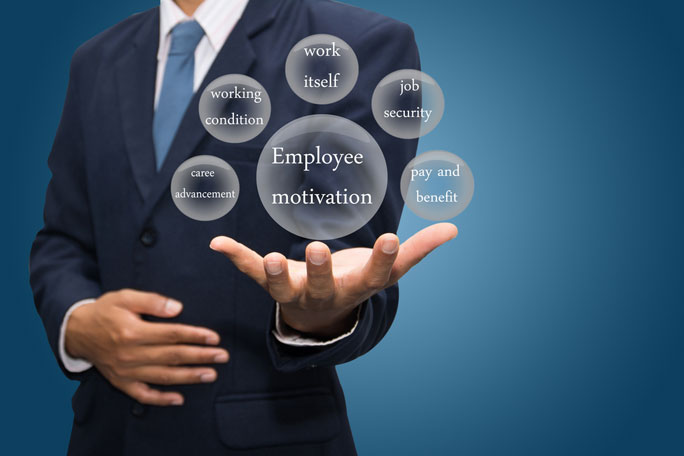 OBSERVATION: As a general rule, most attorneys crave stability and want to be high achievers and, as a result, have great fear about what others think of them and tend to be very risk-averse as well. Perhaps because we are a consumer oriented – and brand-oriented culture, however, many attorneys are attracted by name brands at the expense of logical decision making.
The drive toward large national law firms is something that is quite understandable once you realize that attorneys are conditioned during college, law school, and after law school that more prestige is better – if not essential – to the advancement of their legal careers. Again and again, we see attorneys choose more prestigious firms over less prestigious firms. Attorneys often do this after they have told us at the commencement of a search that they are seeking a smaller or more congenial firm and not a major national law firm. Accordingly, we generally put a great deal of effort into working with attorneys to make sure they are clear about their goals before we ever start working with them.