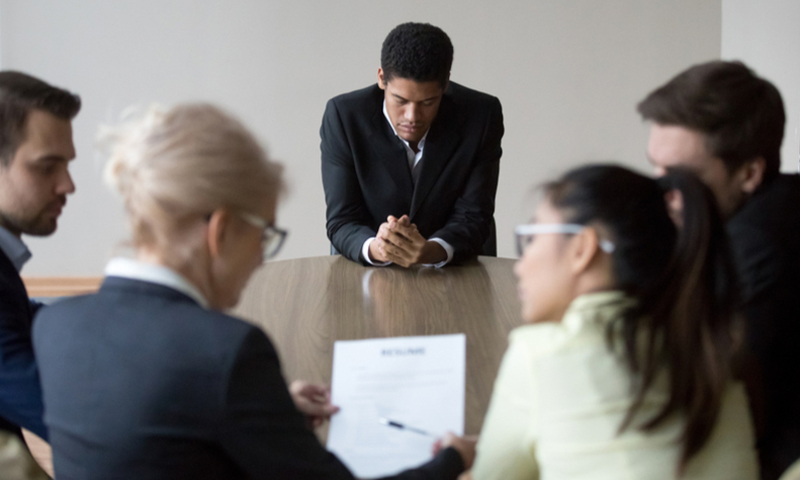 In this article, you will learn about the mistakes to avoid if you want to have a career
with a
big law firm
and how to build a resume that grabs the attention of such employers.  
In the course of my work, I encounter attorneys who have fatal flaws on their resumes that will almost always prevent them from ever
getting a job in a large law firm,
whether at the start of their careers or later on.
Attorneys are
generally completely unaware of these flaws and many mistakenly believe that "the right experience" is enough.