Marketing is now part and parcel of what it means to be successful with lateral recruitment, especially in a marketplace where the most coveted prospects want to know why they should join your law firm and not the one down the street. Consequently, it's up to you to devise ways to communicate your firm's uniqueness. In order to effectively market your firm, you must first develop a plan to: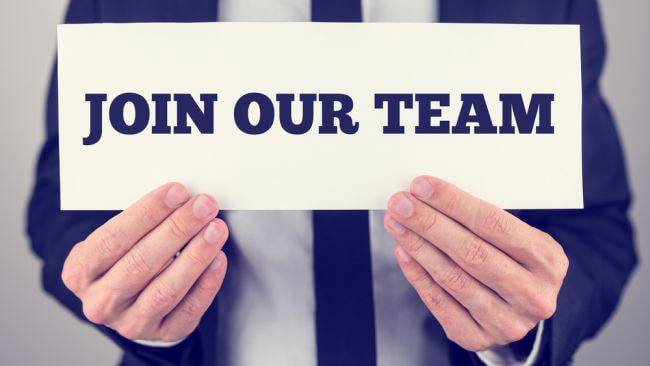 Identify what you're trying to sell to attract talent.
 
Define and segment your markets, so you can go after the kinds of people who would be attracted to your firm.
 
Develop an image and message that will stand out to prospects.
 
Select the proper media to deliver your firm's message.
 
Develop a budget.
 
Benchmark and measure successes.
To get started:
Think about your recruiting/marketing plan. A well-crafted marketing plan should include:
 
Long term goals, such as improving retention rates, increasing diversity, etc.
 
Objectives, which are usually short-term and measurable, such as having a specific percentage of students from the top 10 law schools.
 
Activities, which concern who will do what by when, and estimating costs.
 
Do your homework. This means conducting research to prepare your firm's means of differentiation. BCG Attorney Search points out that there are many places you can look for information, including:
 
Web sites, local publications, and industry surveys.
 
One-on-one interviews with partners.
 
Alumni contacts.
 
Dare to be different. There are three primary strategies for differentiation: 1. Price. 2. Niche. 3. Other distinctions particular to your firm, perhaps based on environment, training, culture, or the like.
 
Develop a recruiting message and overall image, or evaluate the one you have in place. The more focused the better, BCG Attorney Search says. Instead of saying, "We do all the same things the other guys do," focus on what you do better. Or what you do that they don't. Work with your marketing department, so your message is savvy and directed at prospects," and use your message or image consistently in all your marketing media. If your firm has a brand, make sure this, too, is consistent. Branding your recruiting efforts and should make your firm instantly recognizable to talent.
 
Understand what your "buyers" value. Students actually have a two-part decision process. The first part involves a quick evaluation of where they want to live, and the second focuses on the nature of the firm and what makes it distinct. Consequently, If you're using your brochure to talk about your city, you probably don't have to. Find out what prospects generally are looking for when they pick up your materials or log on to your law firm's Web site.
 
Emphasize your firm's individual strengths. Too many law firms send the same old, generalized message to prospects and get lost in the shuffle as a result. Again, it's all about differentiation. And remember, don't say your firm offers or values things that it doesn't. "You have what you have. Students get the message just by looking at the order in which you put things in your [recruiting] materials. If you say, 'pro bono is important/ but put one little line on the last page, they'll get that it's not important.
 
Let your best qualities shine. If your research reveals too many less-than-positive attributes, you may have to consider repositioning the firm. You can change people's perceptions. It's not that hard, so long as [the characterization is] based on real information. But if you're saying, 'We're not a sweatshop/ and the summer associates are going back to school and saying, 'You can't believe the hours these people work/ then you've got a problem.
 
Be prepared to stand behind your claims of differentiation. You must be able to prove whatever you emphasize to prospects. Offer examples of firm policies, drill partner/ interviewers on how to help sell the firm's brand, and discuss the firm's uniqueness in recruiting materials. Remember, too, that it's essential to get members of your team on the same page. Attorney/interviewers, career services offices, summer associates, and firm alumni can make or break your efforts.
 
Target your audience through phone calls, letters, dinners, invitations to meet with your partners, etc.
 
Develop your budget. Although many firms start here, the budget should be the final step in the process. "You should be walking through your marketing program, figuring out what it is you want to do, and then you can figure out what it's going to cost."
 
To quantify results, look back to your original objectives. If, for instance, your objective was to improve the quality of new hires, then you must have a means of measurement—perhaps aggregate GPA, law school status, law review participation, new hire diversity, turnover, or the like. Whatever it was you challenged yourself to do at the start, you'll need to put in place ways to measure it.