The first and most important step of the legal-recruiting process, building long-term client relationships with law firms, is too often ignored or underestimated by many recruiters. Strong relationships are what allow a firm to trust a recruiter with its hiring decisions and are actually critical to any recruiter's effectiveness. Building this trust is far more rewarding than making an individual deal or placement, although it often takes much more effort and consideration for the client's needs. To this end, a good recruiter must always look to deepen its business relationships into partnerships and take into account whether an attorney he/she represents will benefit that attorney's partners as much as that attorney's placement will benefit his/her own interests.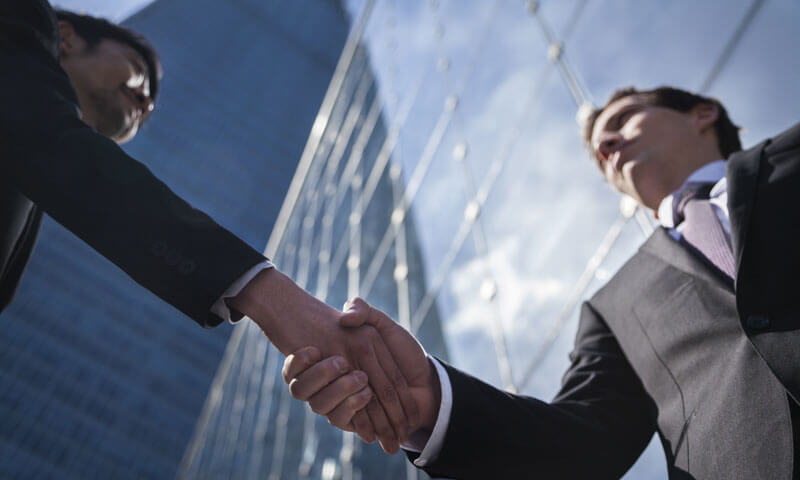 The trusted recruiter is a direct extension of a law firm, and the success of that firm must be the first consideration when submitting any candidates to enter its hiring process. By recognizing that a firm stands or falls on the quality of its lawyers, the recruiter reinforces the quality and scale of its relationships by also understanding that this same rule applies regarding the quality of his/her services and the reputation of the search firm that he/she represents.
In the reality of today's economy, a recruiter must recognize and understand the law firm's hesitation to explore legal-search firms for its hiring needs. A pivotal element of any recruiter's success is to understand that his/her growth is tied in with his/her clients' growth. The day of moving one lateral from one firm to the next is, in essence, a thing of the past. The industry has changed dramatically, and so have economics. Firms today are not merely interested in filling a position, but also in shaping a more productive legal structure for the future. At the end of the day, a recruiter's overall fulfillment should be the ability to say that he/she made a substantial enhancement in the careers of his/her candidates by assisting their clients in building a great firm that is able to attract, develop, excite, and retain exceptional lawyers to better serve its clients.
An important aspect is how a recruiter sets him/herself apart from the competition. What can one say to a particular client that has not already been said by his/her competitor?
Forget about cookies, a fancy fruit basket, or candy. The single-greatest factor driving effective client relationships, including sales effectiveness, is the level of trust in the relationship. In order to achieve this, a recruiter must recognize the ability to strengthen his/her client-relationship skills without necessarily focusing on the sale. Office Administrators and Managing Partners are totally put off by a recruiter who lacks passion, confidence, expertise, and knowledge about his/her profession and who merely approaches the business with thoughts of a "sale" or a "placement."
In order to establish the foundation and platform for a long-term relationship, a recruiter must first establish trust. A true and loyal client is one who believes in you (the recruiter) and who ultimately believes that you have an interest in the firm's overall success. A recruiter must understand the Office Administrator, Recruiting Coordinator, or Managing Partner as a person as well as a client. By sharing with your client appropriate information about one's own personal and professional backgrounds, the recruiter places both the client and the recruiter on common ground. In doing so, the client recognizes not only the recruiter's understanding and appreciation for the intricacies of the legal market in which we operate, the firm's culture, and overall practice, but an understanding of the recruiter as a person as well. In cultivating and nurturing this relationship, the firm will ultimately see that making the right hiring decisions is clearly vital to the firm's future and that it now has a new member of its legal family to assist it in fulfilling that objective.
Building professional client relationships that add value to the firm can lead to long-term, profitable, and personal relationships and an expansion of the firm's business and that of the recruiter and/or search firm. This competency involves building a solid, mutually respectful partnership, delivering service that exceeds the expectations of the client and building and expanding both business and personal long-term relationships.
Remember one thing: The recruiter with the best relationship will get that firm's business over and over again! Extraordinary success is only as far away as the kind of investments you make in your relationships with your clients. Remember that the legal arena is small, but your reputation is far greater. For every investment you make in any potential relationship, that investment with that one client may lead to future referrals to other firms, increased value in the eyes of your client, retained searches or possibly exclusives, and finally, increased revenue.  
See the following articles for more information: