Every day, I receive calls from partners who are seeking to transition to new law firms. One of the first questions I ask is whether the partner has the ability to bring with him or her clients or whether there is a strong likelihood he or she will be able to develop business at a new firm via current contacts.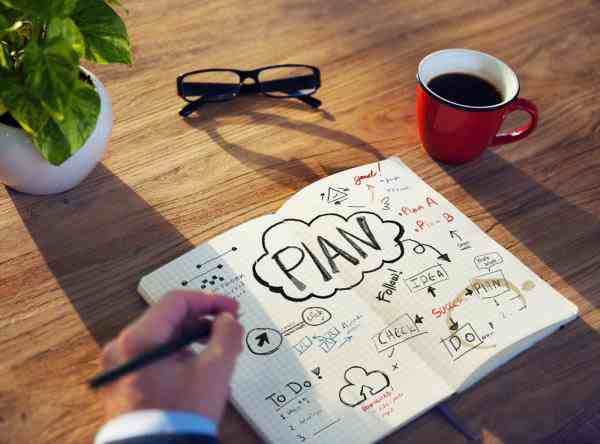 With burdensome market forces affecting firms' hiring practices, including increased pressure to expand, globalize practices, and leverage practices effectively; the need to increase resources to more efficiently service clients; and pressure to increase revenues and profits per partner, firms find themselves competing more and more with other law firms to hire top-notch talent. As a result, complex planning is taking place in most major firms at the practice-group and individual-partner levels. Thus, partners need to strategically position themselves, and a well-written
business plan can make a partner
more attractive to a prospective law firm. The challenge for partners is to create business plans that not only meet but exceed firms' expectations.
Some of the most significant factors firms consider when making decisions regarding whether to hire partners include:  
A partner's fit culturally
The viability of a partner's practice for the long-term
A partner's record of excellent client service to long-term clients and producing business
A partner's history of consistently increasing collections
A partner's practice fit in connection with the firm's strategic plan for expansion
Whether a partner's practice area is one that is targeted for growth
Whether the partner brings portable business and/or specific expertise needed in a particular practice area
The opportunities the partner would bring for business development and significant cross-selling were the partner to join the firm
Whether the partner's historical information is reflective of consistent productivity
Whether the partner's client base fits within the firm's client structure
Any potential conflicts that would preclude the firm from hiring the partner
A partner's current compensation and compensation expectation
A partner's potential contribution to the firm's bottom line/profitability
A partner's fit within the firm's current attorney roster
A partner's reason for leaving his or her current firm (voluntary/mutual arrangement) and whether the partner would be a problem