Summary: Good compensation systems are a management tool that promotes firm stability and puts the emphasis on merit and performance. Which one is best for partners?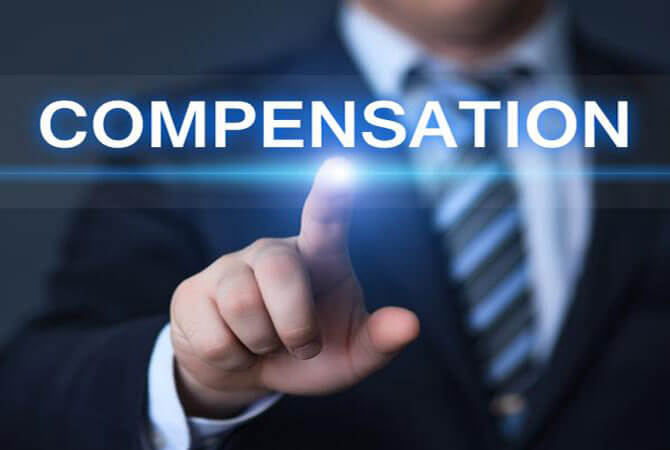 Good compensation systems are a management tool that promotes firm stability and puts the emphasis on merit and performance.
What is the perfect partner compensation system?
There isn't one.
While every firm struggles to find a perfect and permanent solution, compensation systems should evolve over time as the needs and culture of the firm change.
Even healthy systems should undergo minor, evolutionary changes.
Compensation is the one factor that affects success, reflects a firm's culture and impacts everything a firm does.
As a consequence, truly effective partner compensation systems are used as a management tool - to motivate, encourage or penalize individuals for their performance and behavior
.
See the following articles for more information on partner compensation in law firms:
Emphasis on Merit
People are affected by positive reinforcement, and lawyers are no different. The best compensation systems today put an emphasis on merit and performance, not on seniority and ownership. The test of what a good compensation system should do includes:
Rewards an individual's total contribution
Promotes a team approach
Promotes profitability
Serves the interests of the client
Offers incentives to all partners
Provides a sense of predictability and stability
Avoids wide annual swings to accommodate for unusual fluctuations and circumstances
Avoids small, meaningless differences in levels and the levels are well-defined
Creates a sense of fairness
Five Approaches to Compensation
Over time, five partner approaches to partner compensation have evolved:
parity,
lockstep,
formula,
subjective; and,
a combination of some of the above.
Because the first two do not take into account merit and performance, they
rarely work today
. Purely objective systems, while attempting to be "totally fair" because compensation is calculated using a mathematical formula, rarely work because they tend to become increasingly subjective over time. Formulas and criteria can be, and are, manipulated. Objective compensation systems are found most frequently in firms that are profit-center focused, where lawyers operate as sole practitioners sharing space.
The most widely used and successful systems today are based on subjective systems that incorporate some objective data and criteria. Effective subjective systems identify and articulate specific criteria that will be evaluated in the context of performance. For example, objective or measurable data might include originations (preferably of new matters, not new clients), personal hours billed and collected, billable hours generated for others, realization rates.
Important non-financial factors considered include hours spent on important firm activities such as recruiting.
This blend of non-quantifiable and objective factors tends to be most successful because it allows the firm's leaders to consider important human factors related to a firm's overall success. It encourages teamwork and sharing of work, since growing the overall profits will benefit individual partners. Partners may be moved up or down from level to level, from year-to-year based on performance and results.
Advice on Partner Compensation
Here are some final observations and advice about partner compensation:
Every compensation system will only be as effective as the manner in which the criteria are determined and articulated, the extent to which partners perceive their compensation to be fair, particularly in relationship to their peers, and the manner in which decisions are communicated.
If a firm insists on tracking origination (which can increase internal competition and divisiveness), assign a committee to resolve new client conflict issues, give origination credit by matter, not by client, and split up credit when marketing is done by team effort.
In no circumstances should numbers be used to communicate "a message" about how an individual has performed. Individuals responsible for setting compensation should meet personally with partners about performance and compensation and articulate messages directly and constructively.
No matter how well constructed or implemented, no system can make up for a lack of profits or poor financial performance.
For those in search of the "perfect" system the message is clear: You get what you reward. Great compensation systems don't just split the pie; they are a management tool. The best systems are those that promote stability and compensation in the firm, and that put a strong emphasis on merit and performance.