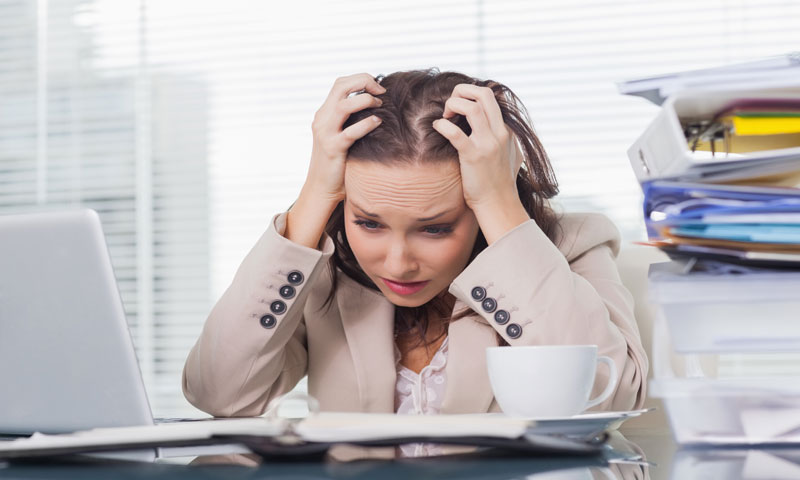 After a long day at the office the other day talking to attorneys about their jobs who did not seem the least bit excited about practicing law, I had a refreshing phone call with a woman practicing law overseas. The woman is an American but has never practiced with a US law firm. She is the only American attorney in her law firm.
During our conversation, she seemed quite simply to be the happiest attorney I had ever spoken with. She made jokes, laughed and talked about how much she enjoyed being an attorney. She had even attached a funny image to her Skype handle.
"The weather is so nice here today!" she gushed. "I cannot wait to go outside for lunch and take in some sunshine! It's also my secretary's anniversary here today! I ordered her flowers. She is going to be so excited!"
I've been a legal recruiter most of my career. Did this woman know what was going on and
how tough being an attorney
really was? Had she discovered some unknown antidepressant that was making her immune to the horrors of
practicing law
?
I was not even sure I was talking to an attorney. I thought the conversation and the entire thing might be a joke. Was a prank being played on me by a radio show? I found myself sitting up in my chair and becoming very serious: "What was wrong here?"