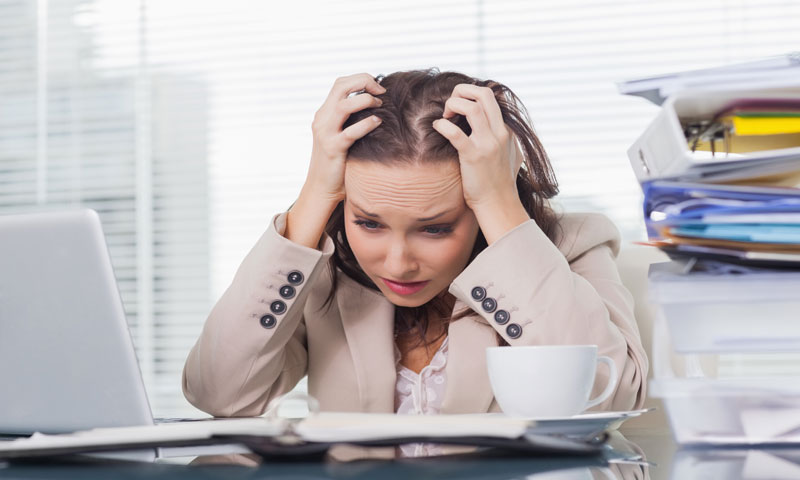 In this article, you will learn why
practicing can be extremely stressful
and why so many talented attorneys in big firms end up being miserable and looking for a way out.
You will also learn that it takes a special kind of person to thrive in such environments and that one has to find his own niche to succeed and be happy as a lawyer or in any other profession.
After a long day at the office talking to attorneys who did not seem the least bit excited about practicing, I had a refreshing phone call with a woman practicing overseas. The woman is an American but has never practiced with a US law firm. She is the only American attorney in her firm.