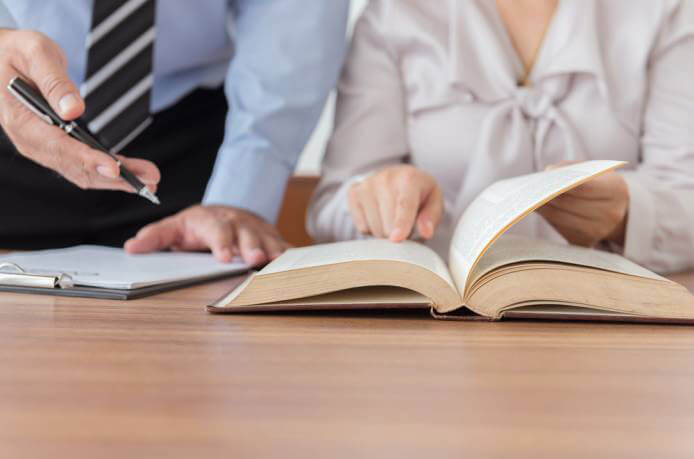 In the DNA of most attorneys is a motivation to work in the largest and most prestigious law firms. If I were to phone a representative sample of attorneys and tell them that a major law firm much more prestigious than their current firm was interested in them, most would jump at the chance to join the more prestigious firm. Not all attorneys would, but the majority would. As I discuss in this article, and without placing a value judgment on those who either cannot or choose not to work in such firms, there are several reasons that make it extremely important for attorneys to work in
major law firms
.
While I hate to be the messenger, here are the reasons why working in a large law firm is so highly valued:  
Major Law Firms Have Access to Waterfalls of Money and Many Smaller Firms Do Not
While there are many reasons that major law firms are better than smaller ones, the reason I believe is most important is that major law firms have access to waterfalls of money. Clients with money to pay high large firm billing rates are lining up to have their matters worked on and staffed by large firm attorneys. There is more work to be done inside of the largest and most successful law firms—often more work than the firms even have time to take on. This healthy amount of work results in "waterfalls of money" that supports the entire system. It allows the law firms to have lavish summer associate programs, multiple practice areas, huge average profits-per-partner, huge associate salaries, giant support departments of legal secretaries, paralegals, and others, and the opportunity to pursue even larger clients for even more substantial work.  
In contrast, smaller law firms have fee-sensitive clients and lack waterfalls of money coming into them. They need to be careful how much they pay associates, rarely have summer associate programs, cannot pay high profits per partner, and cannot staff up large matters. Important, large clients have no interest in these firms and everything else suffers. Without waterfalls of money pouring in, attorneys have fewer opportunities, which limits the potential of everyone there. Small firm attorneys are limited regarding their earning potential, quality of clientele, recruiting base, and everything else.
Because we are in a capitalist society, money is very important. To grow, law firms need access to waterfalls of money and clients to send large checks each month.
How important is it to you that your law firm (big or small) have access to money? Share your thoughts below.