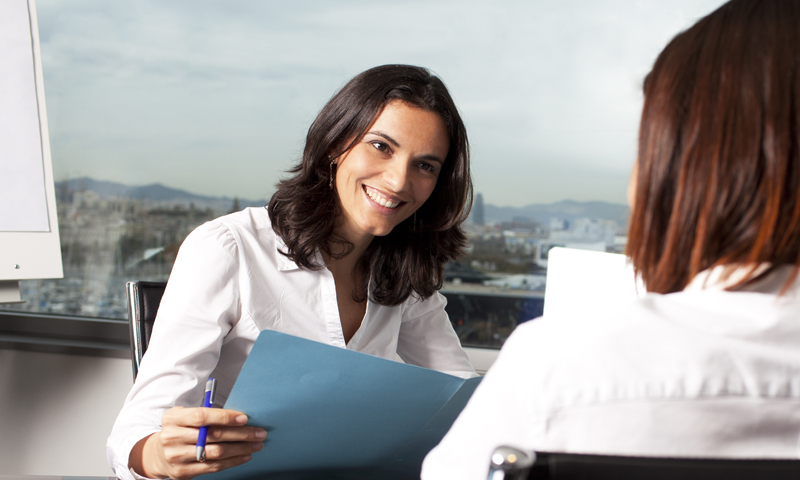 Answer:
The short answer is - not much. Here's why:  
From a big picture perspective, the recession changed the rules. Firms are operating under tighter budgets and competition for jobs is fiercer than ever. Keep in mind that's it's often much less expensive (and easier) for the firm to hire locally and there are probably qualified candidates already in the area.
If you've garnered a firm's interest in your target city, the last thing you want to do is turn them off over a few hundred dollars in travel expenses. Show you are a serious contender by paying for your own travel to/from the interview.
If you've gotten past an initial screening interview, potential employers will often ask if you have any plans to be in the area soon. In a sense this is a test to see just how committed you are to relocating. The expectation is that if you are truly interested in making a move, you will already be making plans on your own to visit the area sometime in the near future.
If you've told the firm you want to relocate to be closer to family, don't expect them to put you up in a hotel if and when you do come to town. You should stay with the family that's driving your decision to make a move.
See Guidelines on Reciprocity or "Admission On Motion" among the States as per American Bar Association for more information.
Once you receive an offer, everything is negotiable. You can ask for relocation assistance as well as reimbursement for travel resulting from the interviews.
See the following articles for more information: