It is easy for attorneys to conclude that today's legal market sucks. There has been a pandemic of layoffs, sending countless attorneys into what can feel like a non-existent job market. However, if you are one of these talented but unemployed attorneys searching for employment, one of the easiest ways to increase your chances of getting a job is to cast a broad net in terms of job applications and entertain jobs outside of your current geographic location.
Applying to jobs across the country will definitely increase your chances of an interview, but it is important to realize that firms are receiving thousands of resumes from qualified candidates, and often the preference is for someone local. If the firm is not limited to candidates who are local they will undoubtedly want to know the connection you have to their location. If you cannot provide such a connection, the firm is likely to conclude that you are interested in the firm out of desperation and once the economy bounces back, you will high tail it out of there and head back ''home.''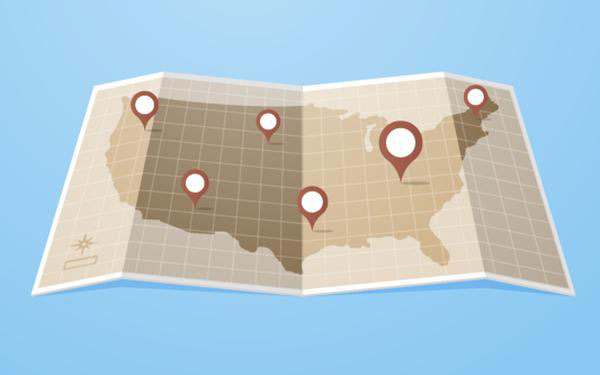 But fear not. This does not mean that you are limited to applying for jobs in your current geographic location. It just means that you should take the time to provide an explanation in your cover letter detailing your connection to the area and why you are willing to move there. I guarantee this will help. In fact, I have had a number of candidates relocate during this economy after providing a convincing explanation as to their reasons for wanting to relocate.
Below are a few things to think about when crafting your explanation to the firms: