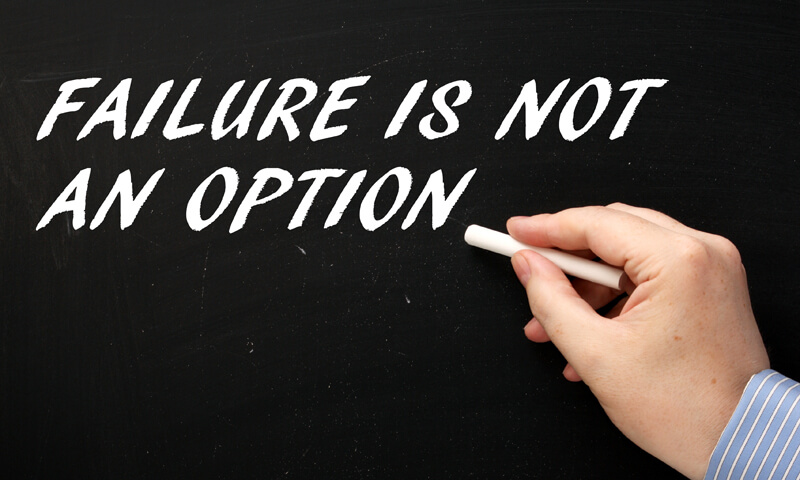 As increased competition and industry consolidation transform the legal industry, law firms need to regularly evaluate how they do business and how they will stay competitive in the future
.
Such an evaluation requires the firm to identify and, just as importantly, be prepared to eliminate aspects of the firm that may limit its competitiveness.
Ultimately, it is this ability to work to strengthen the firm, no matter how painful, that distinguishes very successful firms.
If management of troubled firms had acted when they saw weakness, they might have limited their problems. While there is no simple list of reasons why a firm becomes troubled, consistent signs indicate that a firm will struggle to remain competitive. Following are some observations and recommendations to help firms identify these warning signs before too much damage occurs.