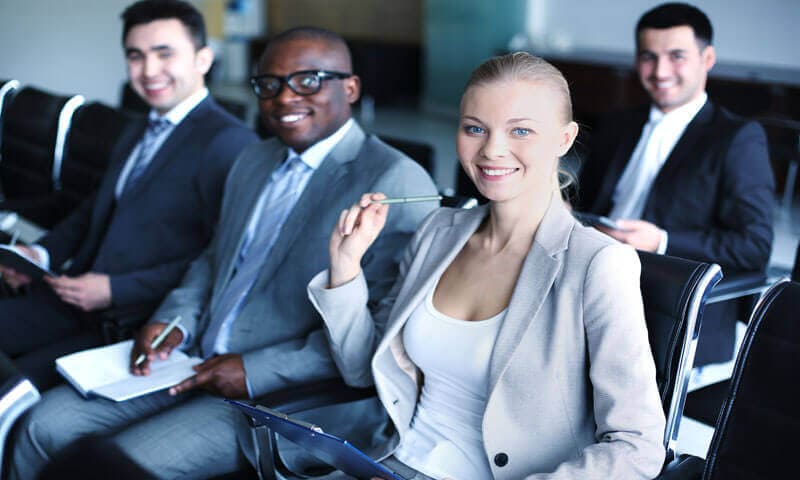 "After all," she noted, "I probably won't stay at my first firm for my whole career, and I'm interested in joining the firm that will best prepare me for the future—whatever I decide to do."
That conversation, I think, reflects a very significant but largely unheralded change in thinking among lawyers and law firms about the importance and quality of law firm training programs.
Historically, for most American law firms, professional development meant training in substantive legal skills directed primarily at new lawyers. Training was viewed principally as a form of quality control, a necessary process to make associates more effective and to guard against malpractice.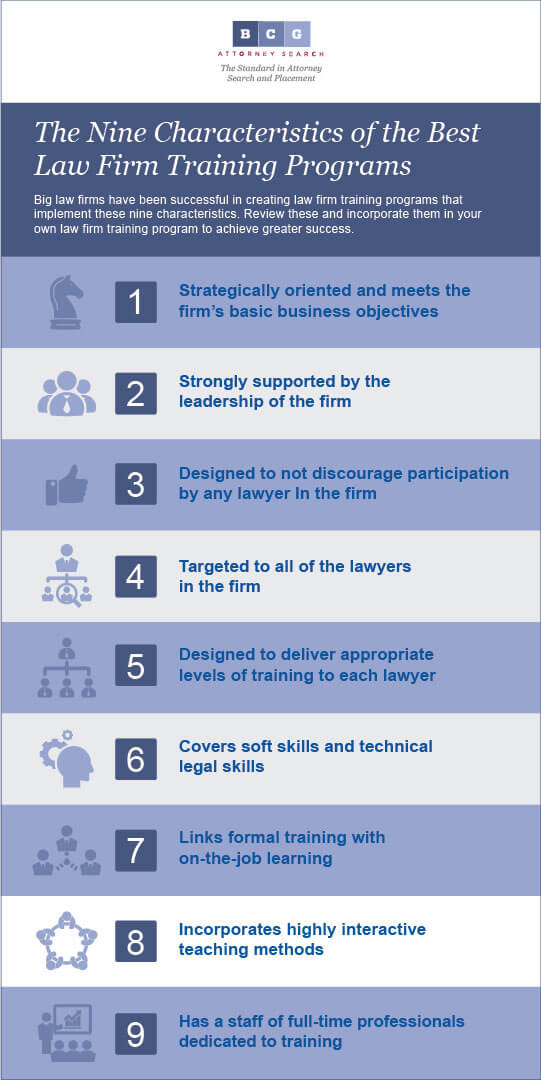 While some firms did see the possibility that effective training programs could provide a tactical advantage in recruiting, few were prepared to invest significant resources in a comprehensive training effort. Except for some litigation skills training, most programs were fairly ad hoc and aimed only at associates. Professional development for partners was rare, since their competence in substantive legal skills was presumed.