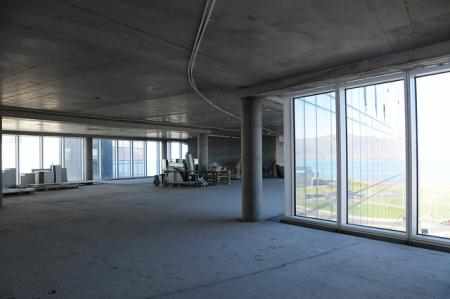 Dewey & LeBoeuf
was once a thriving international law firm with 1,000 attorneys, offices in 26 locations, profits of one million dollars per partner, and clients that included
Walt Disney
and
eBay
. But the firm fell apart, declaring bankruptcy and dissolving in 2012 amidst scandal and bleak finances. The firm's top leaders are currently on trial in New York for grand larceny and other charges stemming from alleged efforts to "cook the books" and conceal financial troubles.
Click here for recent updates about the Dewey & LeBoeuf trial on JD Journal.
Dewey is not alone.
Other large firms and countless small firms have also collapsed in recent decades, although most did not engage in bad dealings or alleged criminal activity.
These firms include prestigious white-shoe firms like New York's
Coudert Brothers
and San Francisco's
Heller Ehrman
that managed to thrive for over a century before shuttering operations.