Being a legal recruiter allows you to control your own trajectory while maintaining job security.
As a legal recruiter you have the opportunity to help others.
If these sound appealing to you, keep reading to find out what other qualities are necessary to be a successful legal recruiter.
Click here to view a PDF version of the 18 topics you should consider when deciding which recruiting firm to join.
Summary: Considering becoming a legal recruiter? Find out if this is the right choice for you and which recruiting firm you should choose in this article.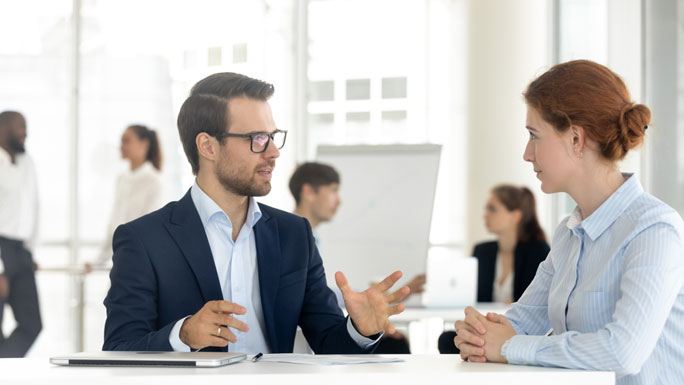 At some point along the line of deciding career paths, many attorneys consider becoming legal recruiters. In fact, when I bring up recruiting to attorneys confused about whether to continue practicing law they almost all say "I've thought about that!"  
I have written
hundreds of articles for attorneys trying to decide what direction they should take in their careers
, but none about whether they should become legal recruiters. You need to find the best audience for your skills. No career decision is more important than this.  
Attorneys generally have to seriously consider their career options when they hate practicing law and find it unfulfilling. They also should take stock of options after they have five years of experience. Please see the following articles for more insight on considering career options:  
When an attorney thinks he or she no longer wants to practice law inside of a law firm, the attorney generally chooses between:  
What options would you consider doing if you were to quit practicing law? Let us know in the comments below!