Hiring organizations are often surprised to learn that more than 50 percent of the work done by our professional search consultants involves screening candidates. Before you ever meet a candidate of ours, one of our search consultants has already dedicated many hours to answering one fundamental question: does the candidate have the potential to become a truly valuable resource to your organization?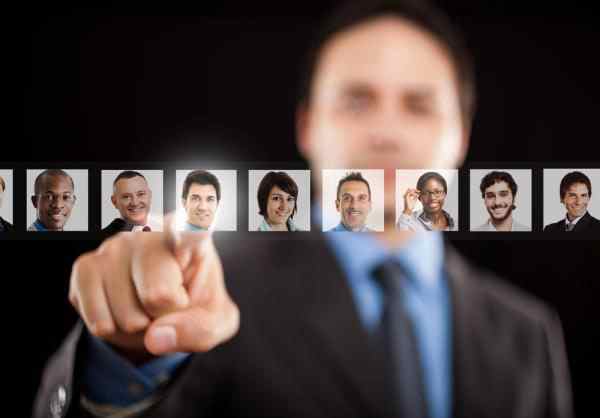 A Different Type of Motivation is Involved in Our Screening Process
Is it difficult for you to believe that we will only present candidates to you who have the potential to become truly valuable resources to your legal-hiring organization?
Our recruiters
know that their success is dependent upon making placements that work. Period. You can rest assured that a candidate will never be presented to you unless one of our recruiters believes that the individual is a good candidate, someone who has a realistic chance of joining your organization and succeeding on the job.