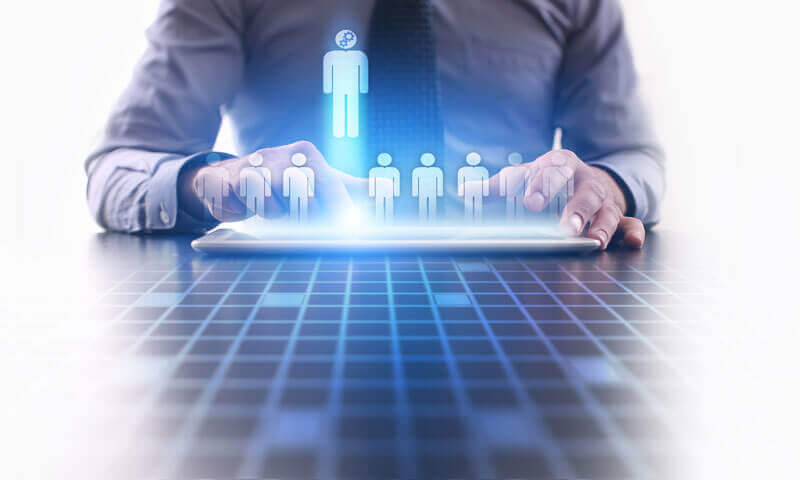 On an almost weekly basis, people ask me, "Why did you leave a top law firm—where people would practically give an arm and a leg for a job—to
become a legal recruiter
?" The next comments/questions are usually along the lines of, "Hmmm, I must say, I have thought about being a legal recruiter myself: Do you like it more than practicing law? Do you spend your day cold-calling people? Are you making more money than you did at your law firm?"
This article shares my personal experience going from an IP attorney to a legal recruiter with BCG Attorney Search and sheds some light into
BCG's unique recruiting model
and what we do on a daily basis. In short, I can say that I've been happier than I have ever been at any job and have never looked back.  
1. Taking the Jump
Leaving the practice of law was not an easy decision, but one I have never second guessed. I am not one of those people that became a legal recruiter because I hated the practice of law and needed an easy alternative. I worked at a great firm with extremely bright and enjoyable attorneys and worked in a sexy field on cutting-edge issues that were featured in the newspaper on a regular basis. Then why did I leave the practice? Although I enjoyed many aspects of practicing law, I knew deep down that I did not have the level of passion I felt I needed in order to keep me going for the next 30 years. With a background in psychology, I knew that my true passion involved talking to and helping people with issues of a more personal nature.
 

a. Self Assessment
About one year before I left the practice, I read an article about legal career counseling and how many lawyers were using it to gain more clarity on their professional goals. So I contacted a career counselor in D.C.—a lawyer himself who had left the practice of law to become a counselor—and spent some time taking personality and vocational tests and exploring different types of practices in light of my natural strengths and strongest interests. All the testing and discussions with my career counselor confirmed what I already knew—my true passion was working with and helping people on a direct level, and I also loved to write. I had thought about legal recruiting over the years and had always thought it would be interesting, and my career counselor even suggested looking into it, but for some reason the "Jaws" theme popped into my head every time I thought about legal recruiters, due mostly to the overly aggressive recruiters who had contacted me while I practiced. So, before thinking about leaving the practice (and giving my wife a heart attack), I wanted to explore fields of law, other than IP, that involved direct contact with people regarding issues of a more personal nature. I explored family law and estate planning—two very "people-oriented" practices—but for some reason I still was not too excited about moving forward. At this point, I felt frustrated and was convinced that I would never find a legal job that was a right fit for me.